F1, Lewis Hamilton speaks out about his future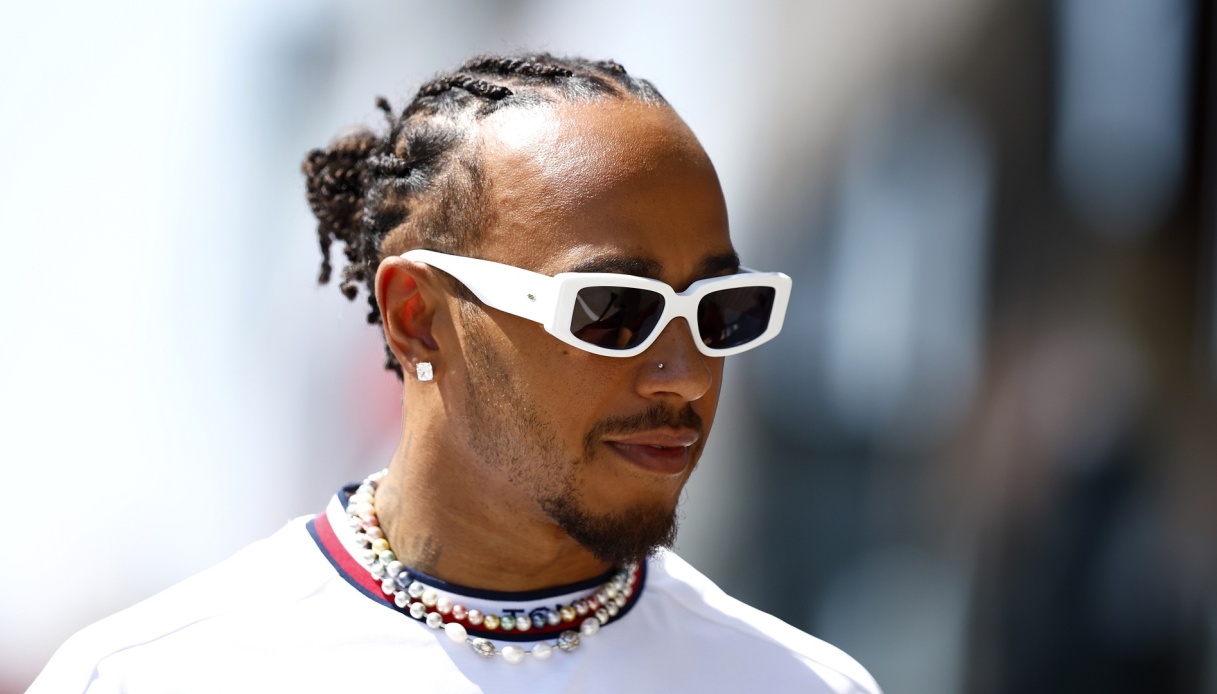 Lewis Hamilton and Mercedes, understanding not yet formalized but seems close
Filed the Belgian Grand Prix, Formula 1 enters its summer break and are, as always happens, the market rumors to animate the paddock: among them, are those relating to the future of Lewis Hamilton to tickle the fancies of fansand insiders, so much so that the same interested parties, Hamilton and team principal Toto Wolff, find themselves answering questions on the subject very often.
The latest interview on the subject, in order of time, was the one given by the seven-time world champion to the Belgian French-language state channel RTBF: "We are a bit on an emotional roller coaster," Hamilton said, "Toto has a human side and there is a great friendship with him, but he is still a manager: I think no one understands how complex the situation is, but my idea is to stay here.
Certainly, retirement does not seem to be on the horizon: "I still have a lot of hunger," confirmed number 44 on the grid. "Maybe it's a curse, but I think it's a blessing that I always want to compete: I was talking about it the other day with my father, we said how absurd it is that when you don't win we always feel the same bitterness.
"I'm really grateful that I have passion and love for what I do and for this sport after all these years," added the British driver, who has won six of his seven titles in Mercedes. "That's exactly why I am and will still be here.