Juventus, 3 clubs on Denis Zakaria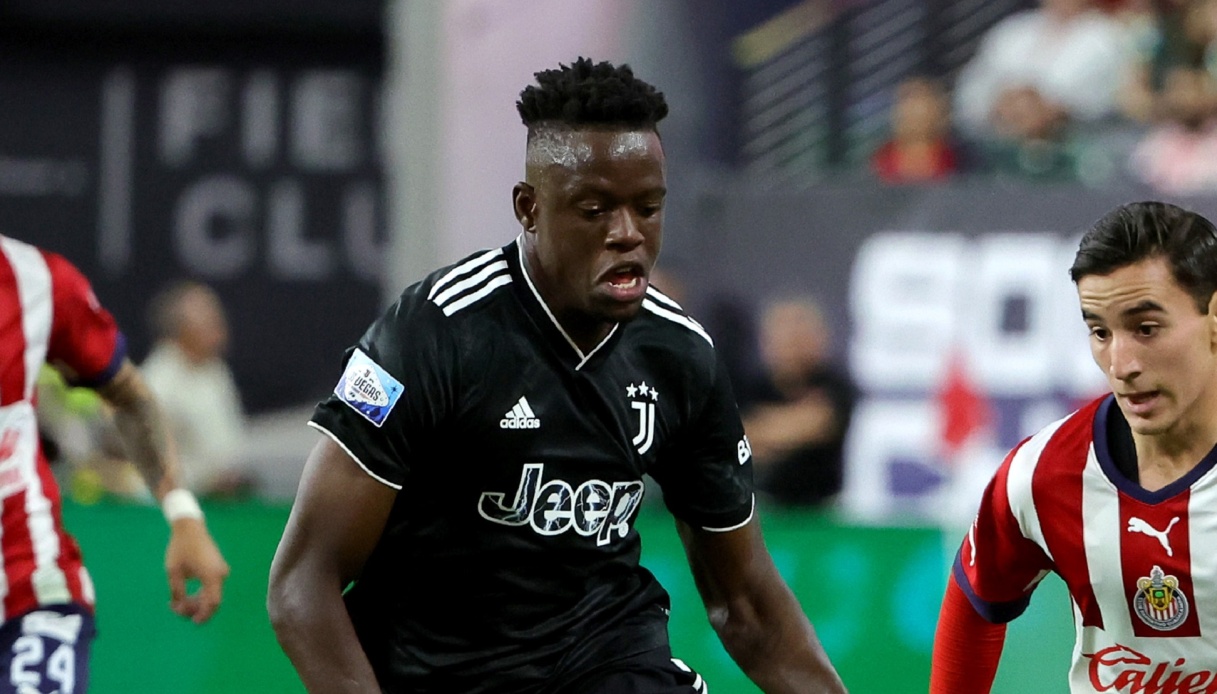 Juventus, Denis Zakaria one step away from sale
One of the priorities for Juventus in this soccer market session will be to place those players out of Massimiliano Allegri's technical project. In fact, the new Juventus Ds Cristiano Giuntoli would already be at work to try to accumulate the necessary treasure to reinvest in the revenue.
According to reports from "La Gazzetta dello Sport," one player who would be close to leaving Turin is Denis Zakaria, on whom there would be West Ham, Monaco and Leipzig for quite some time. The three clubs, for their part, would have already reached an agreement with the Bianconeri on the basis of an offer of around 20 million euros and now it will be up to the player to decide his next destination.
Once the sale of the Swiss midfielder is finalized, Juventus will get to work on the inbound side to reinforce the defense and midfield.
From next July 1, it will be possible to deposit the contracts for the players who will make up the teams' rosters for the 2023/2024 season.