Juventus, Gleison Bremer is outspoken about the future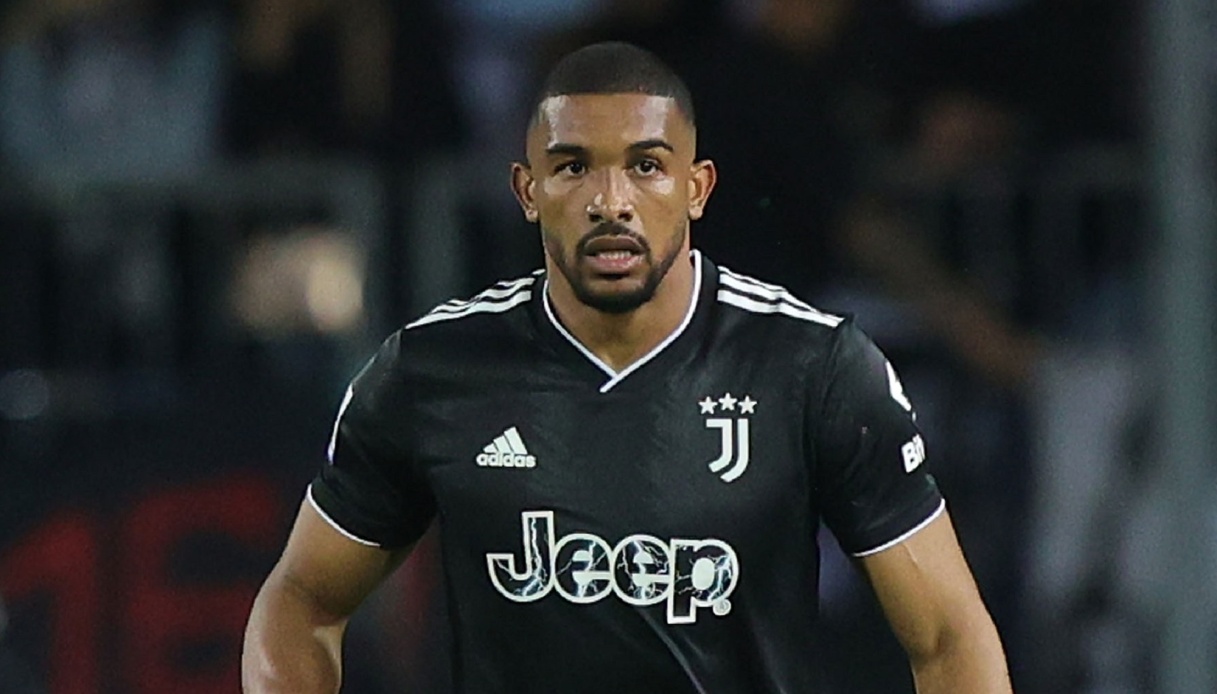 Gleison Bremer sets goal ahead of 2023-24 season
During an interview with the microphones of the "Gazzetta dello Sport," Juventus defender Gleison Bremer, among other topics, dwelt on his goals ahead of next season and his own future at Juventus.
"As a team we have to improve on last year's placement considering, as Allegri says, that on the field we finished third. When you are at Juventus you always aim to win. We are in a construction phase and the first step will have to be to get to the Champions zone, then when the championship is underway we will see: maybe we can also think about the Scudetto," the Brazilian center forward began.
"There is a lot of sorrow because the Champions is the Champions, however, we have to have a positive attitude because we will have more time to train and grow. Juve is always Juve, even without Champions League. Having the week off will allow us to focus fully on the league. When you play every three days it's hard: the first two months you don't notice, but from the third you start to feel the fatigue. Last season I played a lot and this one will be different because besides Serie A we will only have the Coppa Italia," added the former Torino defender.
"There are young people who can grow, from Fagioli to Miretti to Gatti and I'll throw in myself, who can do more. I will feel satisfied if I can return to the levels of two years ago. Even though I was already in Italy at Juve, I needed a year to settle in," continued the Bianconeri center back.
In conclusion, Gleison Bremer commented on market rumors regarding his possible farewell to Juventus: " The Premier is an important league but I want to stay at Juve, which is the best in Italy. I want to do well here, the future you never know, but as of today I only think about Juve."