Andrea Dovizioso open-hearted about Marc Marquez and Valentino Rossi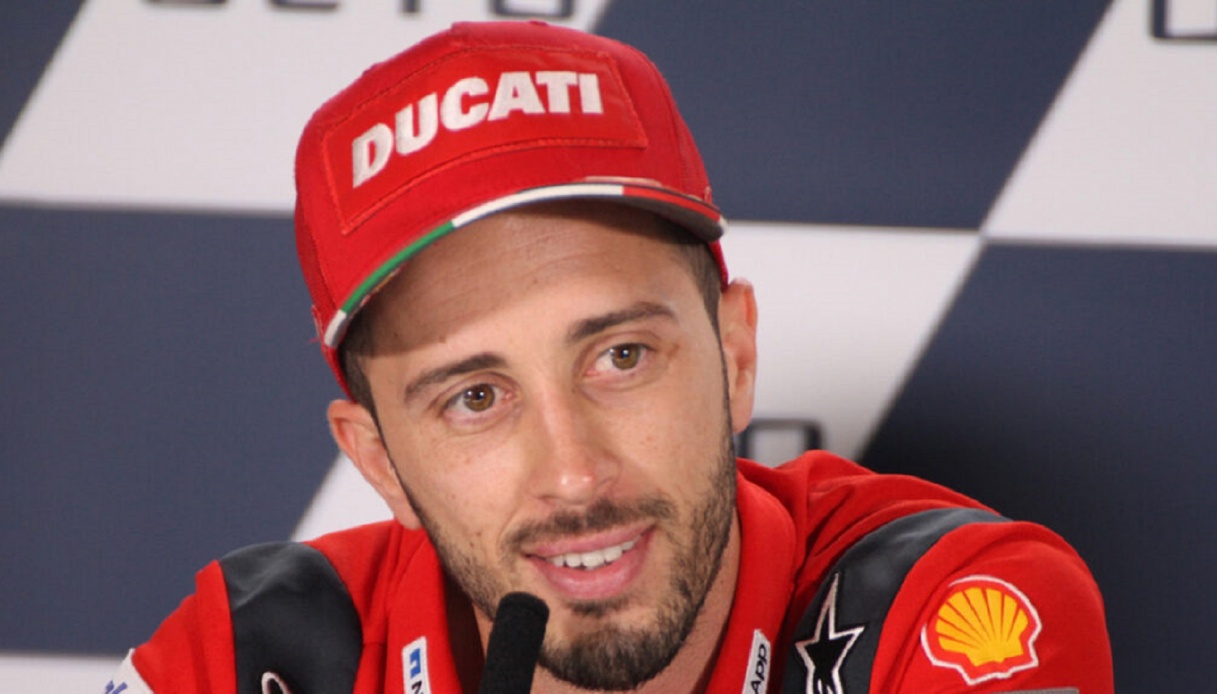 Andrea Dovizioso open-hearted about Marc Marquez and Valentino Rossi
During an interview with the microphones of the Spanish magazine "Motosan," former Ducati, Honda and Yamaha centaur Andrea Dovizioso wanted to review some of the stages of his 20-year career. In addition, the Forlivese rider wanted to frame some of his greatest rivals.
"I was surprised when they told me they were going to name me a MotoGP legend. I am truly honored and happy. Twenty years of hard work done with a lot of dedication has paid off. Receiving this honor at Mugello made it even more special," the former Honda man began.
"Winning the 125 World Championship at the age of 18 was something special. However, there have been many important moments in my long career. One of them was definitely when we led Ducati to victory after so much work. 2017 was the most explosive year, as we won six races and were in the fight for the championship holding our own against Marc Marquez and Honda," the Forlivese rider continued.
"I had the honor of sharing the track with very talented riders who proved to be great rivals. Starting with Marco Simoncelli, with whom I shared the same path to get to MotoGp. Jorge Lorenzo has been a great rival, as have Dani Pedrosa, Marc Marquez and Valentino Rossi. Since I fought for the World Championship with Marc, I think he is my biggest rival, because he was strong mentally, physically and in all other aspects," Andrea Dovizioso concluded.