MotoGp, VR46: March Bezzecchi sends clear message to Ducati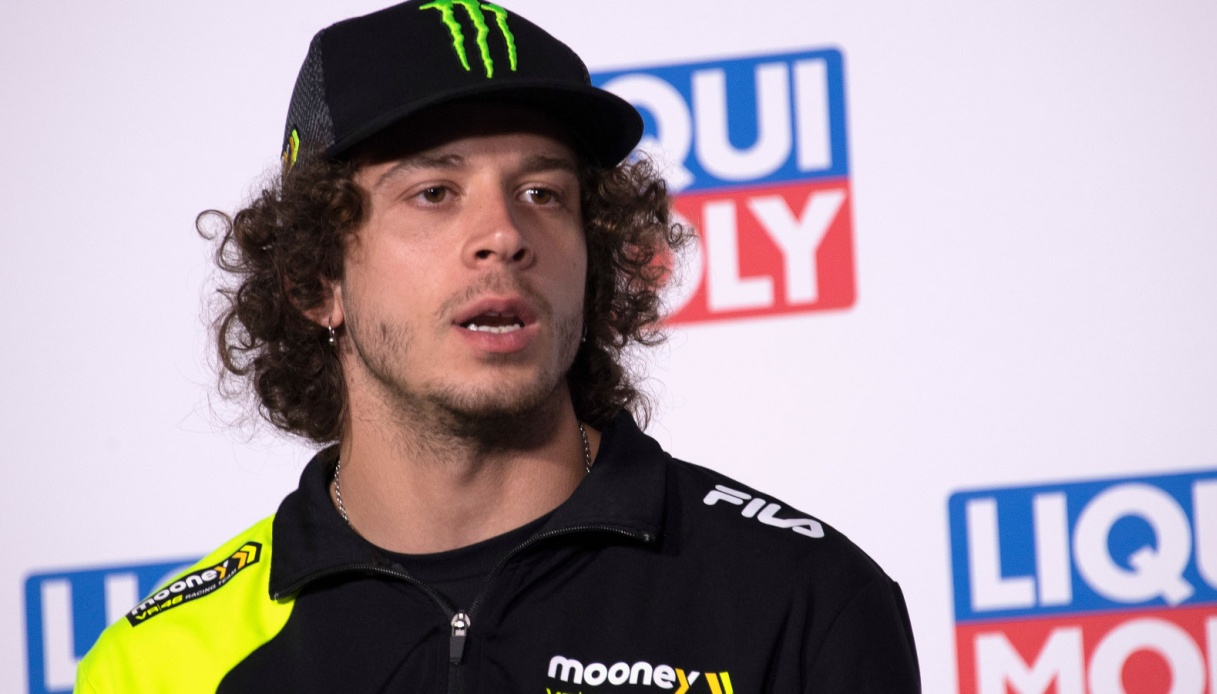 Marco Bezzecchi wants the same Ducati as the official team
MotoGp riders are all focused on returning to the track at Silverstone this weekend after the long summer break: however, there are those who, like Marco Bezzecchi, are thinking even further, and are not afraid to send a clear message to Ducati by speaking at a press conference about the possibility, for next year, of racing with the same bike as the official Ducati Corse team.
"I would love to have an official bike, because I think I deserve it," said 'Bez,' in his second season in MotoGp: if it was with VR46 I would be happy. Then if there should be a chance with another team it will be fine too."
Currently the Romagnolo is third in the overall standings, 36 points behind the rainbow leader Pecco Bagnaia: "It's nice to be there fighting for the title, even if it's a bit strange: life is different now, many people recognize me and stop me on the street, however MotoGp is the premier class, it's extraordinary to be competitive at this level."
Bezzecchi, born in 1998, is one of the products of Valentino Rossi's Academy: after four races held in Moto3 between 2015 and 2016, he took part in his first full season, also in Moto3, in 2017, also earning a podium in Japan. In 2018, at the end of a three-win season, he finished the championship in third place, making the jump to Moto2 the following year. In the intermediate category he collected three wins (2 in 2020, one the following year), finishing third overall in 2021. Since 2022 he has been racing in MotoGp: his second place in Assen was his best result in his first season, while this year, up to the summer break, he has already collected two wins in a Gp (Argentina and France) and one at the Sprint race level (Holland).