World Cup, Spagnolo has two dreams: convincing Pozzecco and the NBA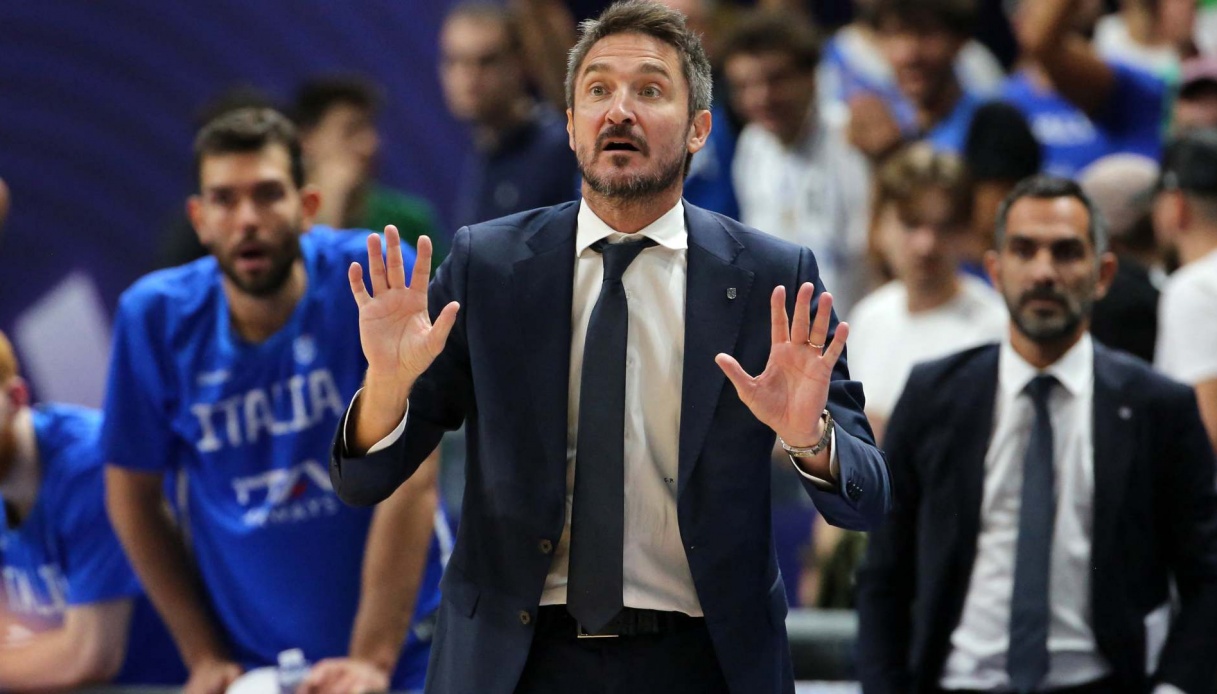 From August 25 to September 13, the World Cup will be played.
Spanish, 20, is one of the great hopes of Italian basketball. After Mannion was cut, there are several chances that he could go on to play in the World Championships (scheduled for Aug. 25 to Sept. 13) with Italy's molding coach Pozzecco.
It would be a dream come true for the Italian, who has already arrived at great levels despite his young age: "I am sorry that Nico (Mannion, ed.) is not here with us. I have no certainty and I have always been, since I was a child, someone who never took anything for granted. As for me, I keep pushing hard to conquer something," his words to Corriere dello Sport.
In addition to dreaming of being among the 12 that coach Pozzecco will take with him to Manila for the World Cup, the young Italian talent has another big goal to pursue, which is to be able to play in the NBA, the most famous and prestigious basketball league in the world: "I don't deny that it's where I want to get, but let's give time to time." Meanwhile, he is also choosing his future. There is talk of a deal now close with Alba Berlin, although the Spaniard himself did not want to comment on the market rumors, preferring to remain focused only on the Azzurri jersey and his desire for the World Cup.