Milan, agreement found with Atalanta for De Ketelaere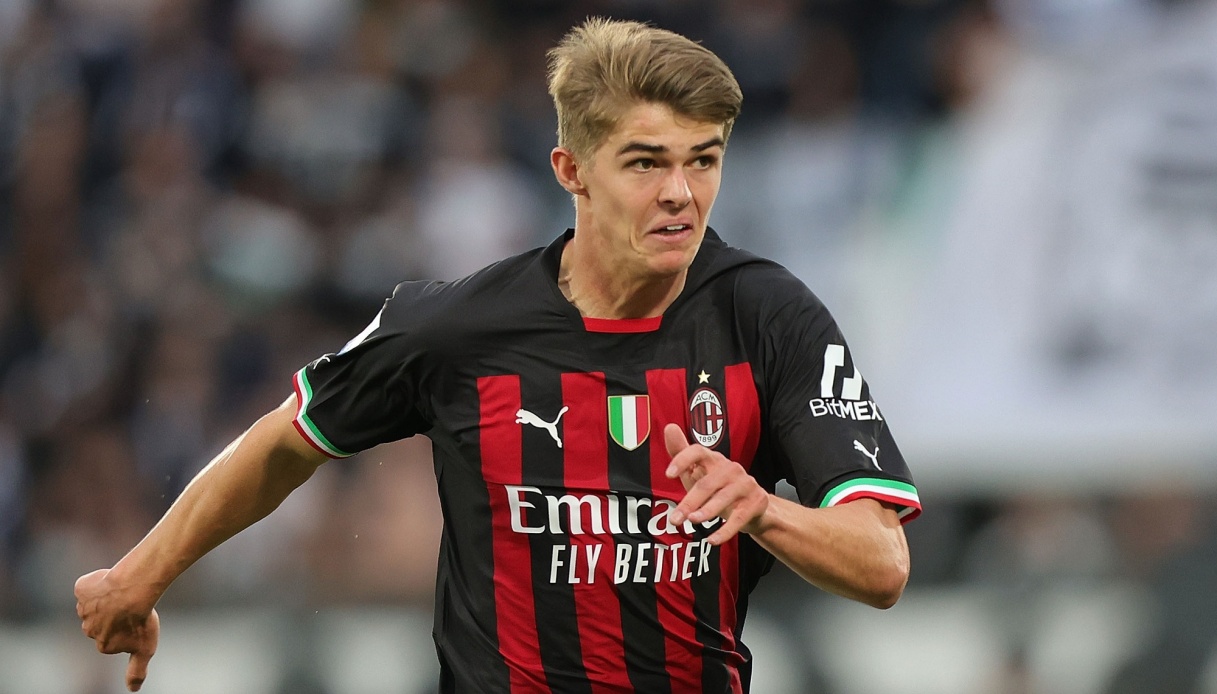 Negotiation well on track, Gasperini ready to welcome former Bruges man
De Ketelaere's future, barring unforeseen circumstances, will still be in Serie A, wearing the Atalanta shirt. As reported by Gazzetta dello Sport, AC Milan reportedly reached an agreement with Dea for the Belgian, who is expected to join coach Gasperini soon. There is talk of an agreement with the formula of an onerous loan (six million euros) and right of redemption.
The negotiation would already be at a good point, so much so that only the Belgian's okay would be missing to reach the classic white smoke and make his move to Atalanta official. For the 2001-born midfielder, being able to be coached by the seasoned Gasperini could be the turning point. The Orobici coach is famous for being able to bring up young talent to the best of his ability. Having a raw talent like the Belgian on his hands would be an interesting new challenge for Gasp.
De Ketelaere is, in fact, out of the Rossoneri project. In the American tour, he was often left to watch his teammates play. Moreover, the mediocre first season at the Diavolo weighs heavily. Milan would rather get rid of him than have him on the roster without the concrete possibility of having him play continuously. The feeling is that Atalanta may indeed be the best solution for the former Bruges youngster. News is expected soon.