MotoGp, Marc Marquez is outspoken about possible move to KTM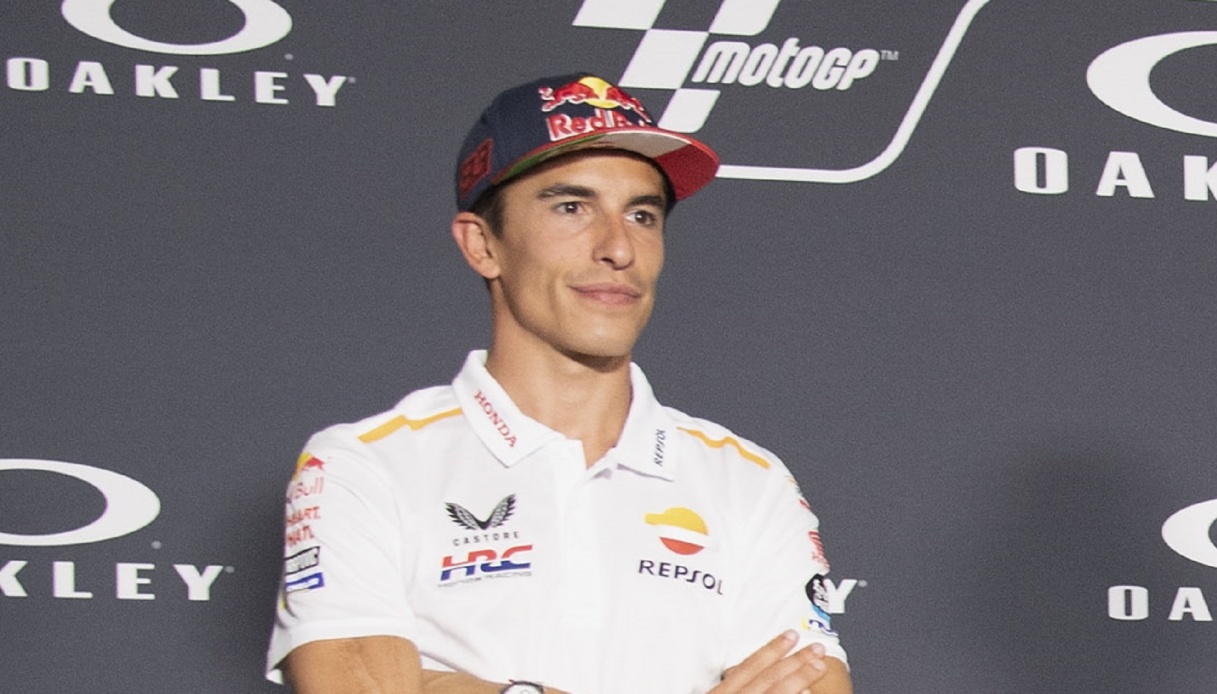 Marc Marquez's words after Friday's free practice session
After his 13th place finish in FP2 at the Silverstone GP, Honda centaur Marc Marquez spoke bluntly about the team's goals for this second part of the season. In addition, the six-time MotoGp class champion wanted to shed light on his own future.
"My intention is to stay in Honda. We are already working for the future. In September, after the Misano GP, I will test the 2024 bike, and at that point we will see more clearly where we stand. The good thing is that we have a very good relationship with the team and we are trying to do our best to take this project forward," the Spanish centaur began at the microphones of "Sky Sport MotoGp."
"Right now we are trying to find a base, as we did today, and later we will test the new components. Maybe we will test the new aerodynamic package that Nakagami fitted today, in the race in Austria. We will see what Honda will decide," added number 93.
In conclusion Marc Marquez commented on market rumors regarding his possible landing at KTM: "Honestly I have not had any conversation with Stefan Pierer. If my manager has had contact with them, I don't know. I don't have that information."