Nikola Mirotic, Dino Meneghin warning.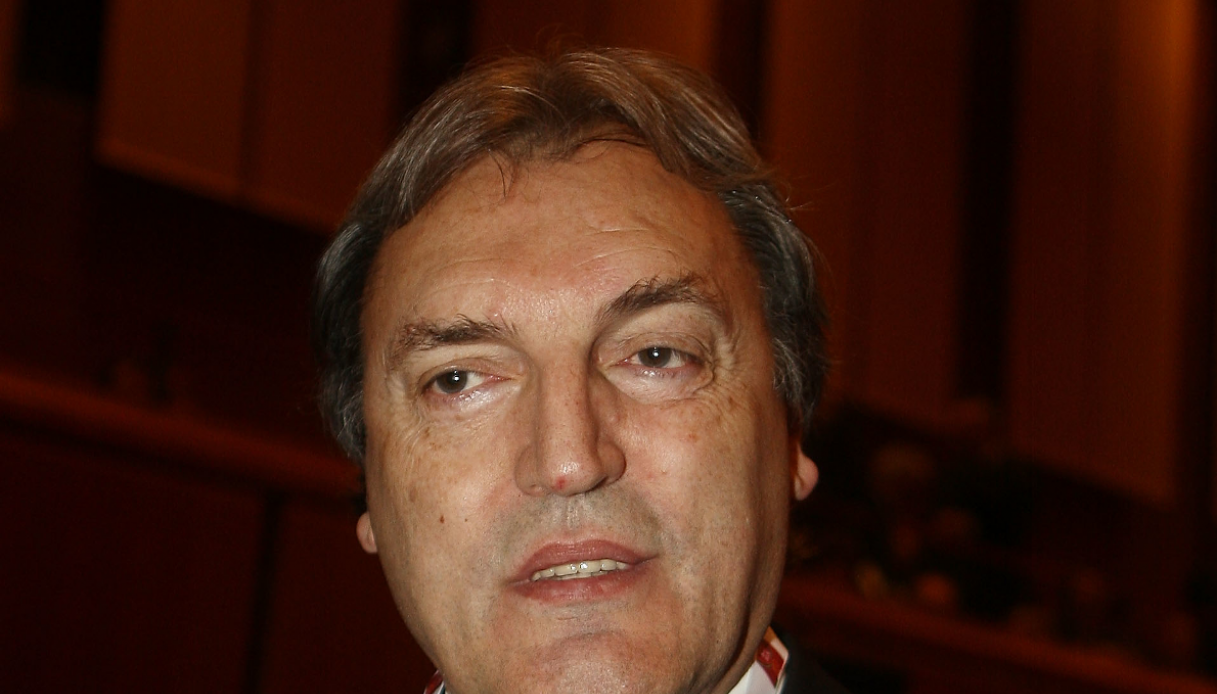 The words of Dino Meneghin
Dino Meneghin, guest of honor at the opening of the Corso Garibaldi courts in Tortona, also spoke about Nikola Mirotic to the microphones of Sportando.
"These are Messina's problems. In the sense that he is not just any name, he is a great player with great experience even in the NBA. So you definitely have to put him on the court and in a position to express himself at his best. I don't want to teach fish to swim, I don't tell Messina what to do. A great acquisition, and I hope he can prove to the end their true value."
During an interview with the microphones of "La Repubblica," Olimpia Milano's own head coach Ettore Messina expressed himself bluntly about the new red and white acquisition Nikola Mirotic.
"He matured so much in the year on loan in Palencia, so at 19 he earned the base quintet in a group that already had Llull, Tomic and the Chacho Rodriguez. His arrival is a good thing and a gesture of love from the owner for the club, a signal and a stimulus for everyone, as his arrival allows us to raise the bar," began the head coach of the red shoes.
"I am not forgetting that I recently lost a player like Gigi Datome. I will also try Nikola at small forward, where he has already played in the NBA and in Barcelona. I don't think having too many long players will be a problem. We should not forget that several of them will play the World Cup and will have to rest. In any case, if the opponents adjust to our size it will not be bad. We have also added depth and athleticism among the point guards with Flaccadori and Maodo Lo, from whom I expect great things," added Ettore Messina.
Nikola Mirotic is bound to Olimpia Milano for the next three seasons.