Virtus Bologna, Toto Shengelia sheds light on market rumors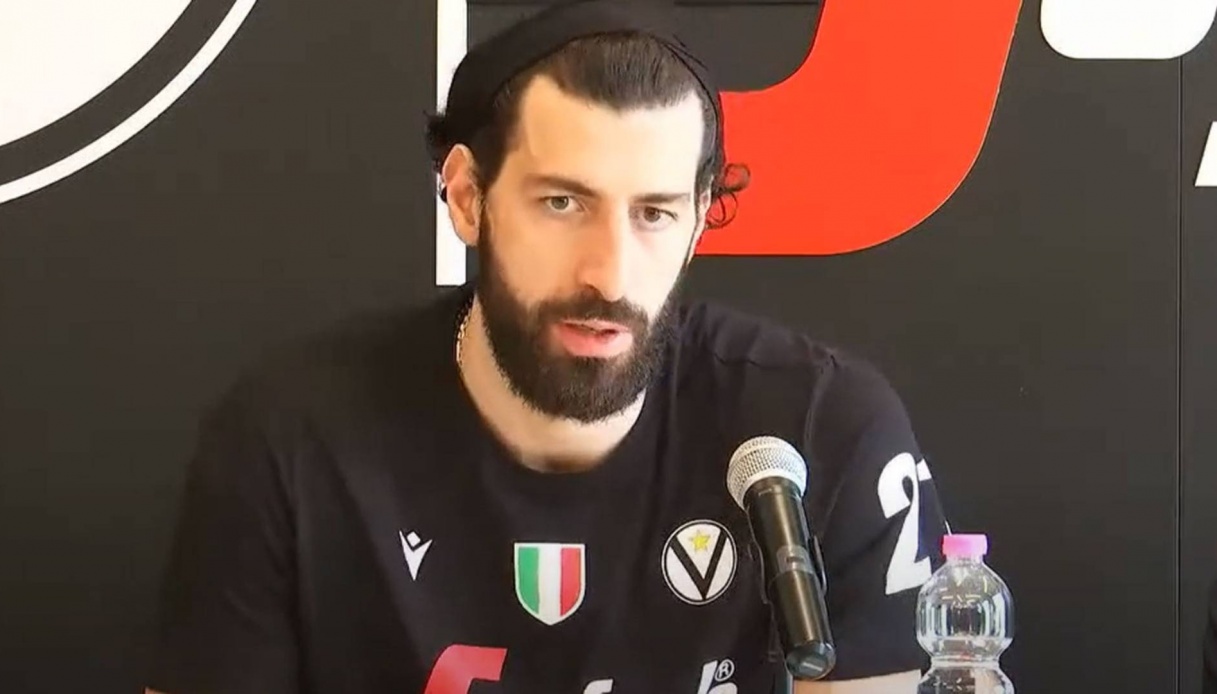 Virtus Bologna, Toto Shengelia sheds light on the future
During an interview given to the microphones of "BasketNews," Georgian long man Tornike Shengelia wanted to shed light on recent market rumors regarding his possible farewell to Virtus Bologna this off-season.
"I would not like to go into the details of the matter. I would say that there has been interest from several teams, which is a normal thing. They say I officially signed without even asking a question. We live in a society where social media wants to spread information just to get visibility. I want to make it clear that I did not physically or personally sign any documents or contracts," the Georgian winger began.
"I will remain at Virtus Bologna next season. In view of the next championship I prefer not to make predictions, because we have seen how some teams did an extraordinary reconstruction by spending a lot of money and did not even reach the playoffs, while others thanks to the chemistry created managed to qualify. I think it's very difficult to make a prediction until you are towards the end of the season. I prefer to focus on myself and Virtus. We will try to get the best and aim to win the first trophy. After that we will try to take home the second one as well, so we can get to the playoffs as best we can," added Toto Shengelia.
The 2022-2023 Serie A championship went into the archives with Olimpia Milano winning the scudetto, which got the better of Virtus Segafredo Bologna in a finals series characterized by the constant preservation of the court factor.