Camila Giorgi smiles again in Montreal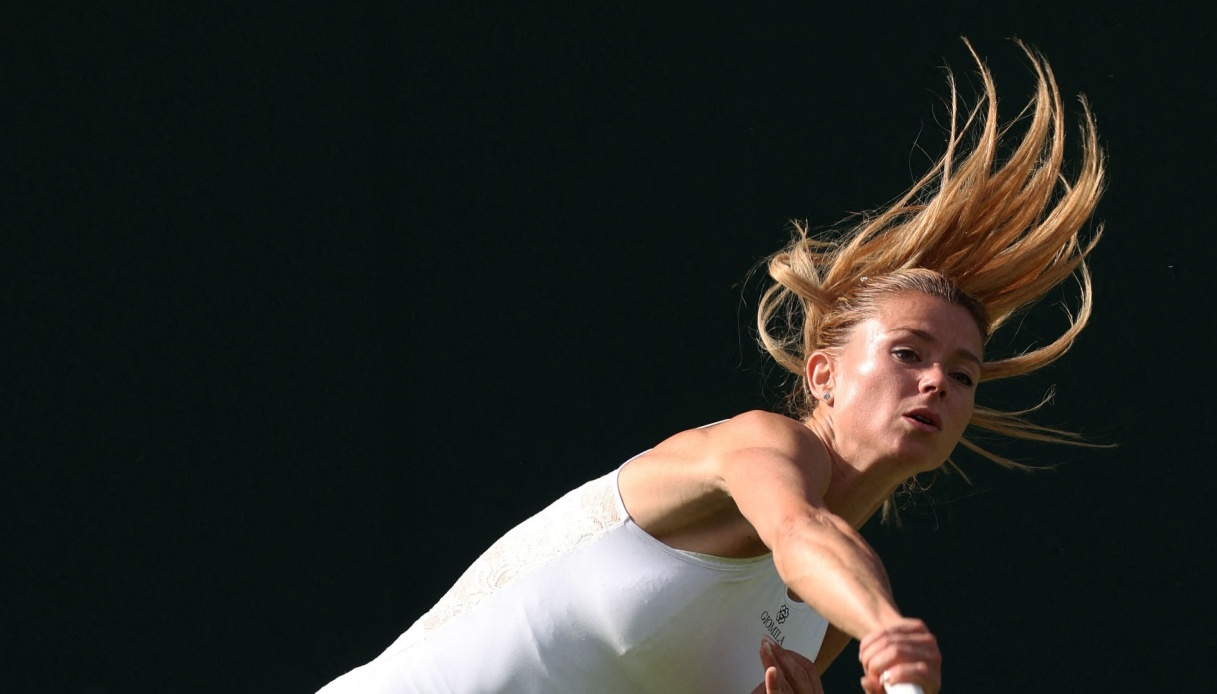 Camila Giorgi in Montreal
Good news from the "Omnium Banque Nationale Open," a WTA 1000 tournament with a prize pool of $2,788,468 played on the concrete in Montreal (in alternating years with Toronto), Canada.
From the qualifiers, in fact, Camila Giorgi, who on these very courts two years ago won her most prestigious trophy by beating Czech Karolina Pliskova in the final, has been promoted.
The 31-year-old from Macerata, No. 51 WTA, after having cleared the U.S. Kalieva, No. 178 in the rankings, in the decisive round won 63 46 63, in one hour and fifty minutes of play, over the other U.S. Ashlyn Krueger, 19, from Dallas, No. 124 in the rankings, recovering a break in the third set.
He coached Federer and is now enjoying the "generational change" with Alcaraz dominating the new era. Ljubicic is convinced that Sinner can do very well in this new era of tennis. The Italian, according to the former world No. 3, has everything to make it to the highest level.
"Right now it may seem that Jannik is a little bit further behind, but one should not be fooled by appearances. Compared to last year he is further along, and everyone has their own time to mature. Maybe Sinner is progressing more slowly, but he never takes steps backward, he is very steady in his growth. In 2023 he is playing major semifinals and finals, these are experiences you have to get used to in order to feel comfortable. I am sure that he, as soon as he feels 'comfortable' in these situations will start winning major tournaments," Ljubicic's words to Gazzetta dello Sport.
In short, utmost confidence in the qualities of the South Tyrolean who, according to Ljubicic, will sooner or later make his mark in major tournaments and, why not, give himself a Slam. Sinner, meanwhile, is ready for the Toronto Masters 1000 where, in the second round, he could face Berrettini, another Italian on the upswing: "After Wimbledon both Matteo and Jannik rested and trained and I think it was a smart choice. I've always maintained that it's the best program if you want to aim to do well in American tournaments," Ljubicic's closing remark.