Fezzano wins the Palio del Golfo and honors Franco Lavagnini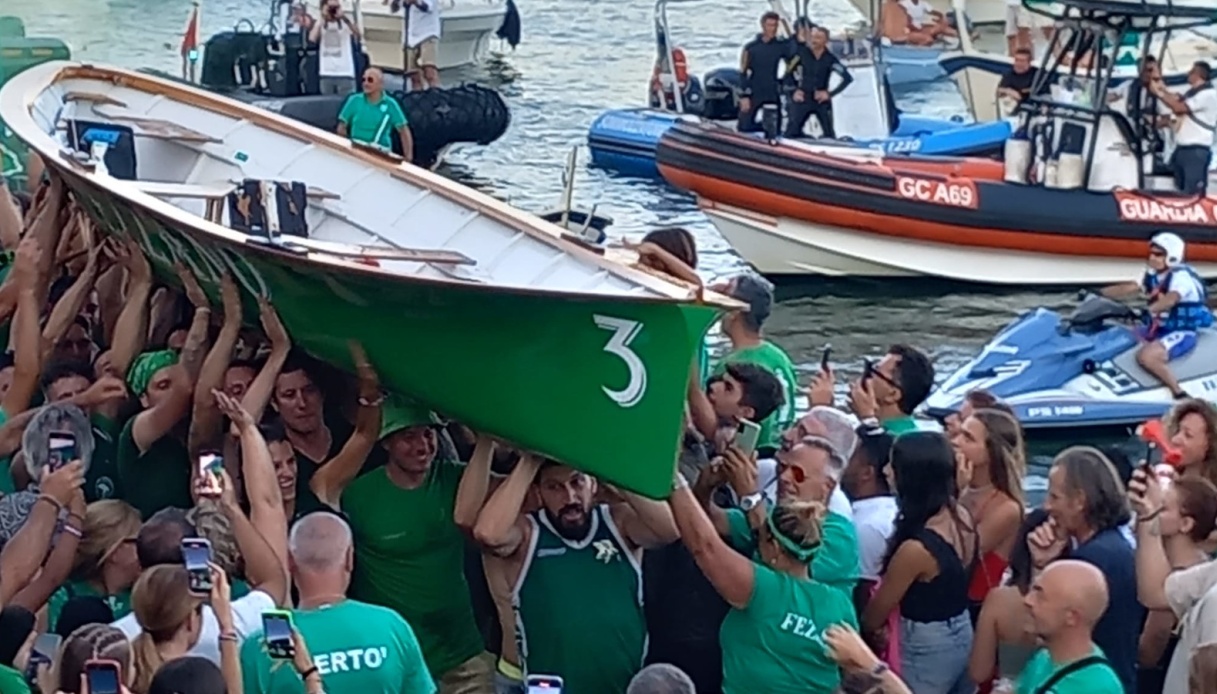 Fezzano wins the Palio and honors Franco Lavagnini
A dedication for a person who is sadly gone and who has left a great void among those who knew her. Fezzano won the Palio del Golfo della Spezia, now in its 98th edition, and everyone immediately had a thought for Franco Lavagnini, who passed away Saturday night, the victim of an illness while in the company of his friends. The 77-year-old, one of the most representative members of the borgata, had among other things won the Palio twice, as helmsman, in 1960 and 1961.
The greens, in the senior category, bent the strenuous resistance of Canaletto, which held out for a long time, forcing the fezzanotto crew (coxswain Alice Marantoni, first oar Leonardo Richiusa, second oar Nicolò Pucci, third oar Luca Castellani, fourth oar Francesco Landi) to pull out class and pride in the decisive stages, thus repeating their 2022 success.
Fezzano also won in the women's category, ahead of Le Grazie and Fossamastra, while among the juniors Le Grazie got the better of San Terenzo and Cadimare.