Reims-Torino, the probable formations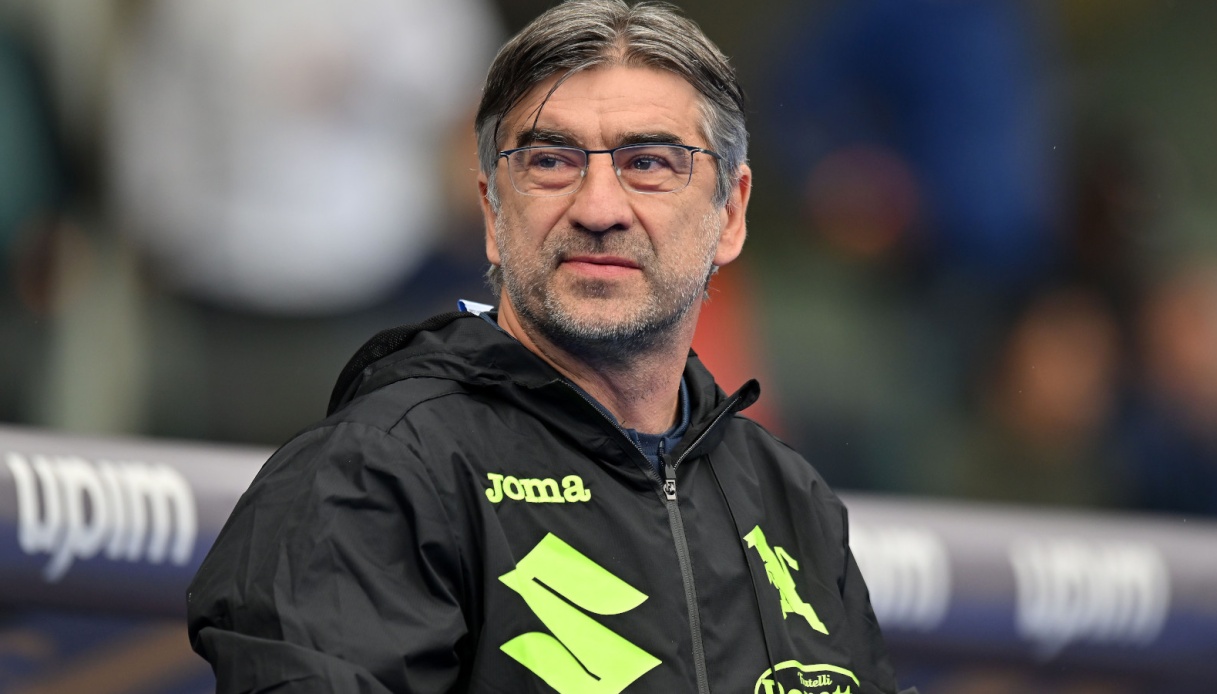 Reims-Torino, the probable formations
Last friendly test for Torino before the start of the season. The granata are expected at 5 p.m. at the home of Ligue 1 club Reims for their last match before the start of the season, scheduled for Monday, Aug. 14 in the Coppa Italia.
Ivan Juric is expected to field Luca Gemello in goal, who will try to take advantage of the opportunity, while Schuurs, Buongiorno and Rodriguez will still be starters in front of the defense. Out will be Djidji and Zima. On the Bellanova doubtful side: Singo is the favorite on the right flank, while on the left will be Vojvoda. In the median Ricci and Ilicic.
In attack Pellegri points supported by Seck and Radonjic (or Karamoh).
Reims-Torino, the likely lineups.
REIMS (4-2-3-1): Diouf, Foket, Keita, Abdelhamid, De Smet, Matusiwa, Cajuste, Ito, Munetsi, Flips, Balogun. Coach: Still
TURIN (3-4-2-1): Gemello; Schuurs, Buongiorno, Rodriguez; Singo, Ricci, Ilic, Vojvoda; Seck, Radonjic; Pellegri.