Tremendous bereavement: died Mirko Giansanti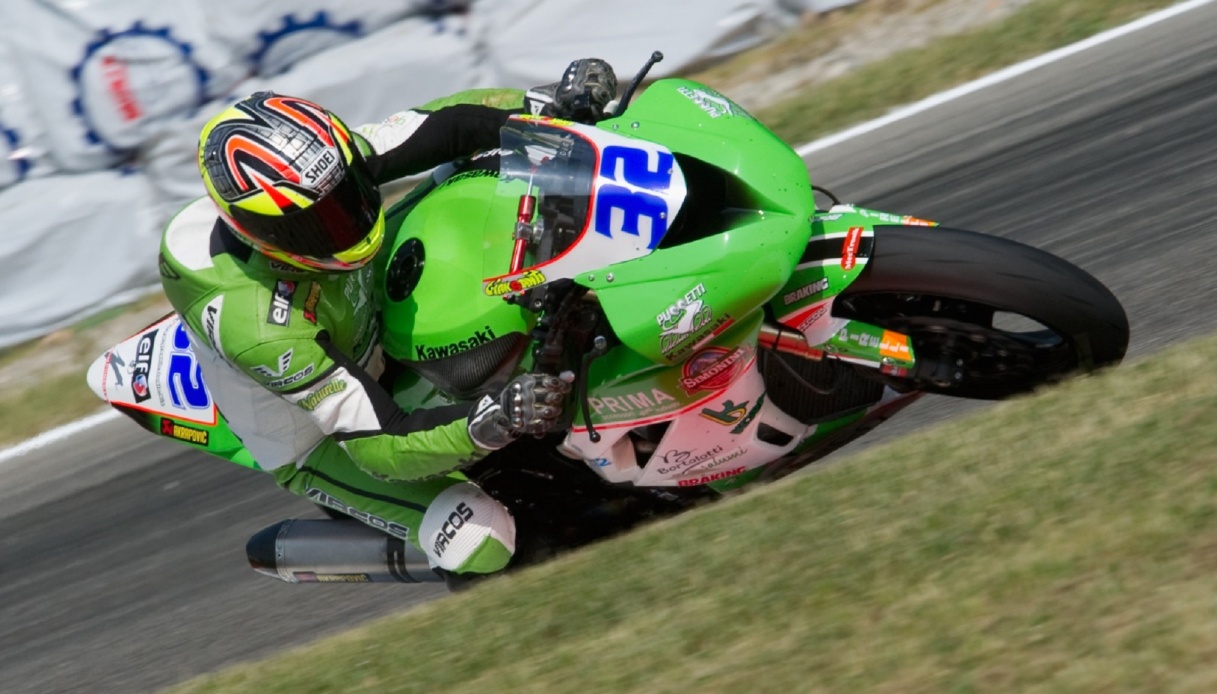 Farewell to Mirko Giansanti
A tremendous bereavement shakes the world of motorcycling. Just 46 years old, Mirko Giansanti, a protagonist between 1996 and 2005 in the 125 and 250 classes of motorcycling, passed away. The former rider passed away prematurely at a hospital facility in Terni on Monday afternoon.
Giansanti competed in MotoGP riding Honda and Yamaha, then experience in Supersport. In recent years he served as technical director of the Grt Yamaha World Superbike Team.
"A man, Mirko, who was greatly appreciated for his sporting qualities, but above all for the human ones that make indelible memories in the many who had the good fortune to know him. So many testimonies of closeness and condolences arrived to his family for an untimely death and that has really affected everyone, in the world of two wheels and beyond," reads Umbriaon.it.