Budapest, the blue team for the World Championships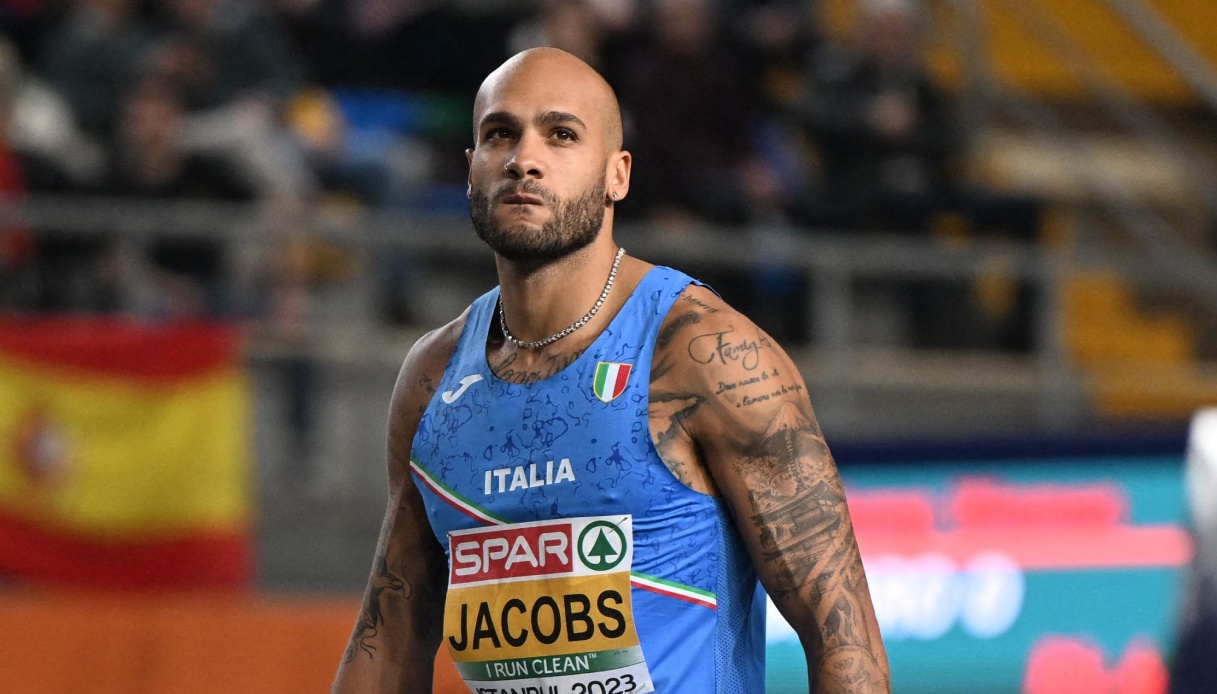 Athletics, the summonses
National teams technical director Antonio La Torre has announced the list of summoned athletes for the World Championships in Budapest, the highlight of the 2023 season, scheduled from Saturday, Aug. 19 to Sunday, Aug. 27. The blue team consists of 80 athletes, including 44 men and 36 women. Among those selected are the seven Tokyo Olympic champions: Gianmarco Tamberi (high), Marcell Jacobs (100 and 4×100), marchers Massimo Stano and Antonella Palmisano, and relay runners Filippo Tortu, Fausto Desalu and Lorenzo Patta. Stano, the 35-kilometer world champion in last year's Eugene, is entered in both distances (20 km and 35 km).
Also among the Azzurri are three-time Diamond League winner Larissa Iapichino (long), former silver medalist at the European Indoor Championships in Istanbul, European indoor champions Samuele Ceccarelli (100 and relay) and Zane Weir, in the weight with Golden Gala winner Leonardo Fabbri, and then Olympic finalists Nadia Battocletti (5,000) and Alessandro Sibilio (400hs), world bronze medalists Elena Vallortigara (high) and Eleonora Giorgi (march), rainbow finalists Emmanuel Ihemeje (triple) and Valentina Trapletti (20km march), European Championships medalists in Munich Yeman Crippa (10.000), Sara Fantini (hammer), Osama Zoghlami (3000 steeplechase), Matteo Giupponi (35 km) and the bronze medal-winning women's 4×100 with Zaynab Dosso, Dalia Kaddari, Anna Bongiorni, Alessia Pavese, Gloria Hooper.
Also from the Euroindoors in Istanbul are triple silver medalist Dariya Derkach and silver medal relay runners Ayomide Folorunso, Alice Mangione, Eleonora Marchiando and Anna Polinari. Also in the 20-kilometer march was European team winner Francesco Fortunato. First World Championships for European U18 champion Mattia Furlani (long), 18, the youngest of the Italian expedition, while it is the first experience in the overall national team for Riccardo Meli (4×400) and Francesco Pernici (800).