Two weighty challenges for Pozzecco-boys.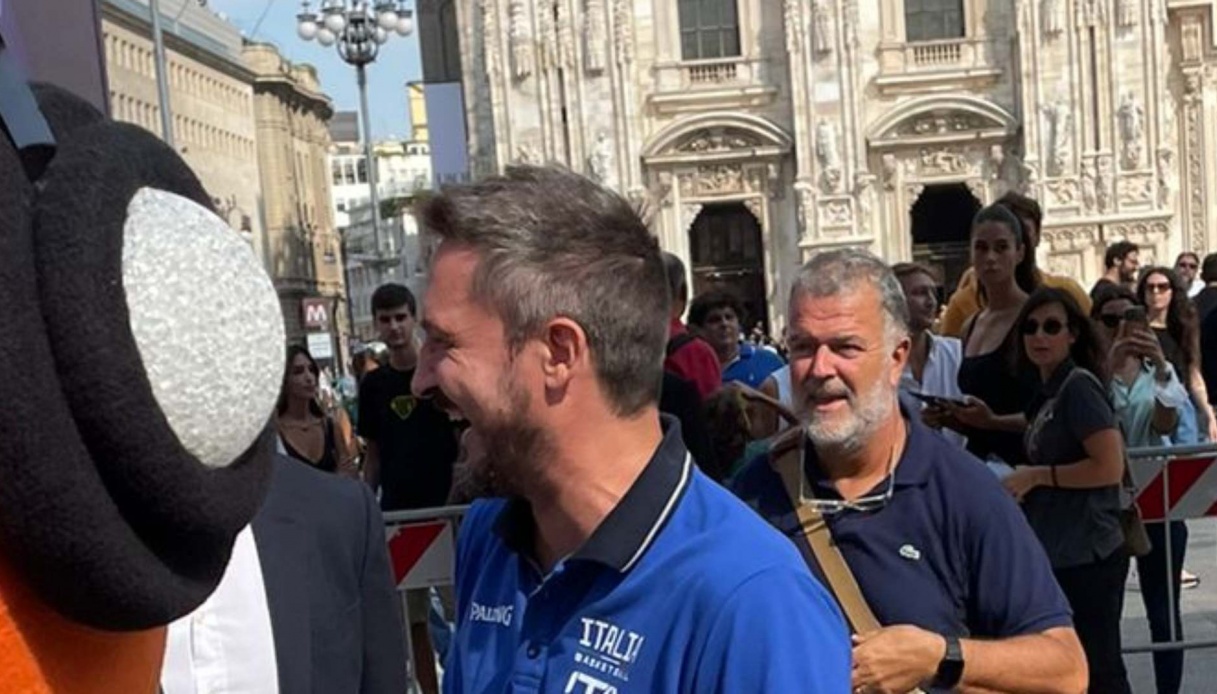 Two weighty challenges for Pozzecco-boys.
The second phase of preparation toward the FIBA World Cup 2023 (Aug. 25-Sept. 10) began today. After 36 hours of rest, the 14 Azzurri at Gianmarco Pozzecco's disposal gathered in Verona, the departure base for Athens, site of the now traditional Acropolis Tournament. As announced at the end of Trento's game against China, Riccardo Visconti was cleared to leave the gathering. The Azzurri in Ravenna: Spissu, Tonut, Melli, Fontecchio, Ricci, Spagnolo, Caruso, Polonara, Diouf, Severini, Procida, Woldetensae, Pajola, Datome.
In the Hellenic capital, Italy will face Serbia (Aug. 9, 6:45 p.m. Italian time, Sky Sport Action) and hosts Greece (Aug. 10, 6:45 p.m. Italian time, Sky Sport Arena). So the difficulty coefficient of the test matches ahead of the World Cup is raised in the presence of two of the strongest teams in Europe to continue to improve ahead of Manila.
The team will return to Italy on the night of August 10, immediately after the match against the Greeks, to move to Ravenna where on Sunday, August 13, the "DatHome Day," the last match in Italy of Captain Gigi Datome's career, will be staged. An evening of great emotions to celebrate the career, which will then live with the World Cup the last act, of one of the most appreciated players ever as well as a unique example of love for the Azzurro. The opponent will be Puerto Rico and the match will be broadcast live on Sky Sports.