Parma: double announcement for Man and Mihaila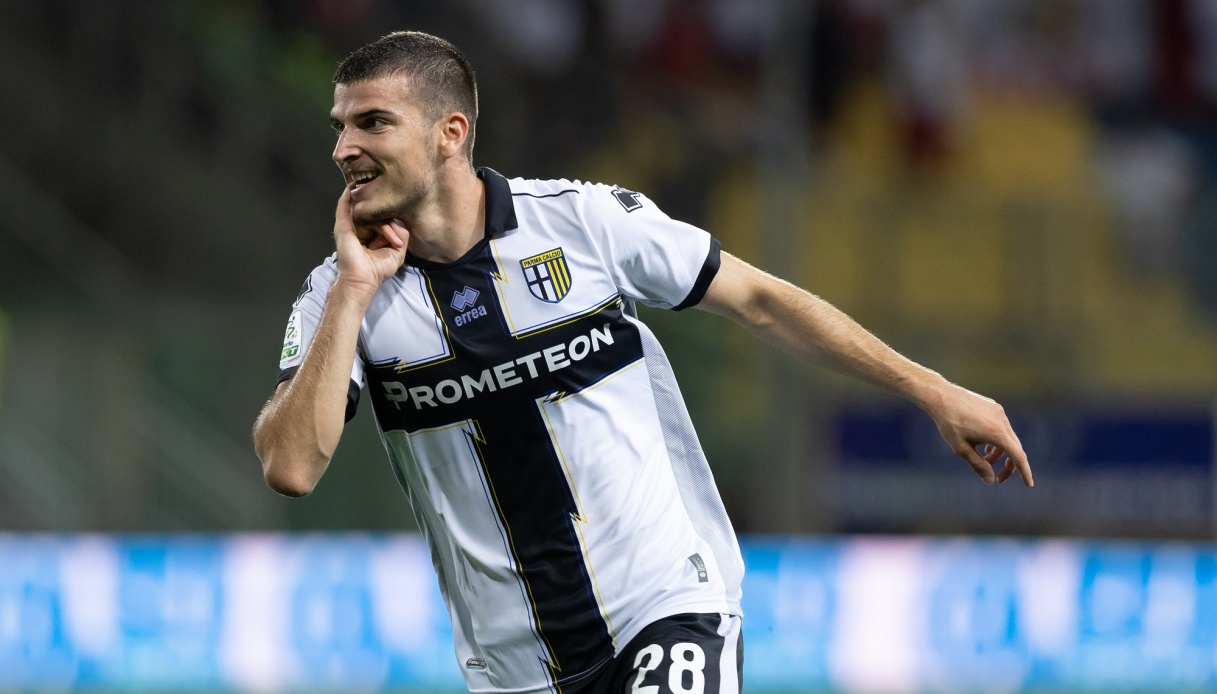 Parma: double announcement for Man and Mihaila
Dennis Man and Valentin Mihaila are not moving from Parma: their prosecutor, Giovanni Becali, interviewed by Tuttomercatoweb, is sure of this: "Both remain in Parma."
"They will try to win back the Serie A, Mihaila is recovering. I hope both can give a hand to Parma, which has been chasing promotion for two years. Maybe this is the good year. Renewal? There is time. Let's see how it turns," are the words spoken by Becali.
Dennis Man, who landed in Emilia in 2021 from Steaua Bucharest, scored 11 goals in 73 total games with the Gialloblu jersey.
Valentin Mihaila, on the other hand, arrived in Parma in 2020 from Craiova. Apart from a brief spell at Atalanta, the player has played 38 games in the Gialloblu between league and cups, scoring on nine occasions.