Inter, Javier Zanetti is lapidary on Romelu Lukaku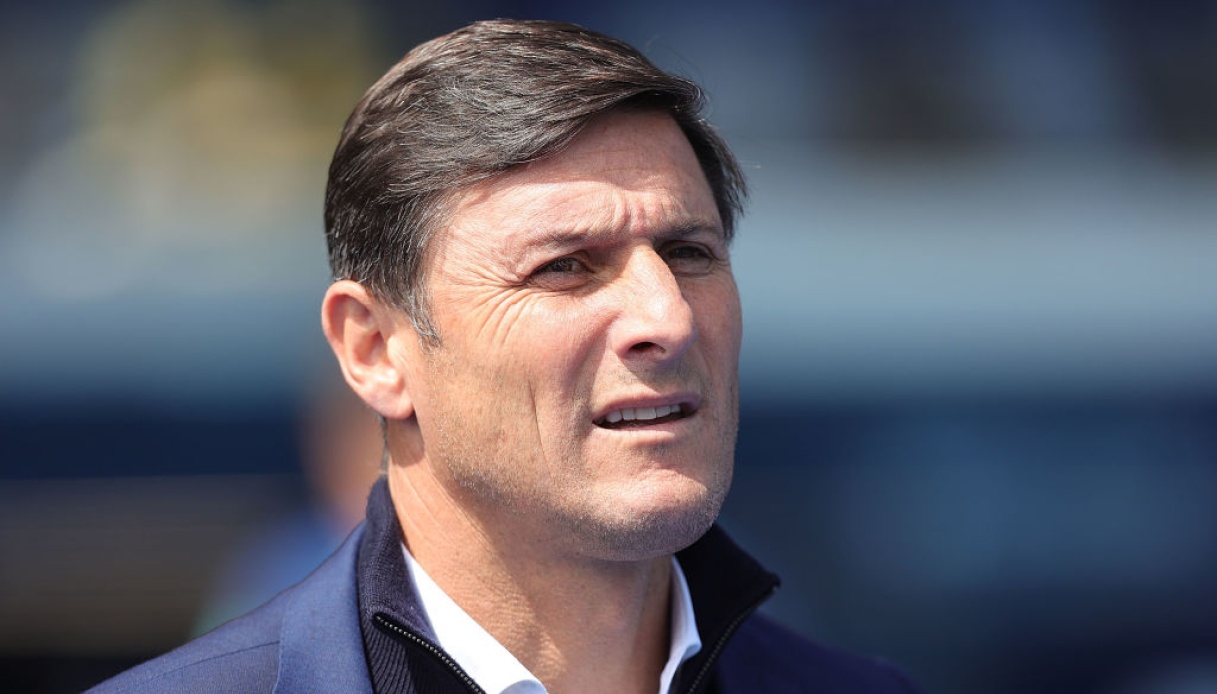 Inter Milan, the historic Nerazzurri captain does not go easy on Romelu Lukaku
During an interview with the microphones of the "Gazzetta dello Sport," Inter vice president Javier Zanetti spoke bluntly about Romelu Lukaku after the summer turnaround that is allegedly bringing the Belgian center forward closer to Juventus.
"For what Inter has done for him we expected another kind of behavior both as a professional and as a man. He has the right to go wants, we would miss it, but it only needed to be said in time. No one, however, is bigger than the club, and in building a team you always have to consider who you put in the locker room," the historic Nerazzurri flagman began.
"Twenty-eight years I spent in Italy, in Inter and this is a privilege. Whoever passes through here always thinks back with joy to Inter and maybe wants to come back. They may change management, but we must not lose our identity. From day one I have breathed a sense of a resilient family in difficulties, getting back up together. As an old man I see myself as active, always ready to give everything for this club. For me, Inter will always be there. Even if I don't have a role or stay outside the club, no one will be able to take these colors away from me," the Nerazzurri vice president continued.
Next, the former full-back addressed the decision to name Lautaro Martinez as the new captain: "He took the right steps with the correct humility. I am happy for Lautaro's path. He has to confirm leadership with even more responsibility, but he has a sense of belonging and knows how to set an example. A captain must be able to let the facts speak in front of his teammates."
In conclusion, Javier Zanetti commented on the work done by Simone Inzaghi: "His main characteristic is calmness, serenity in difficult moments. The strength of not doubting the work, of insisting and never losing his calm as Gigi Simoni did."