LBA, Flavio Carera unveils favorites for 2023-24 season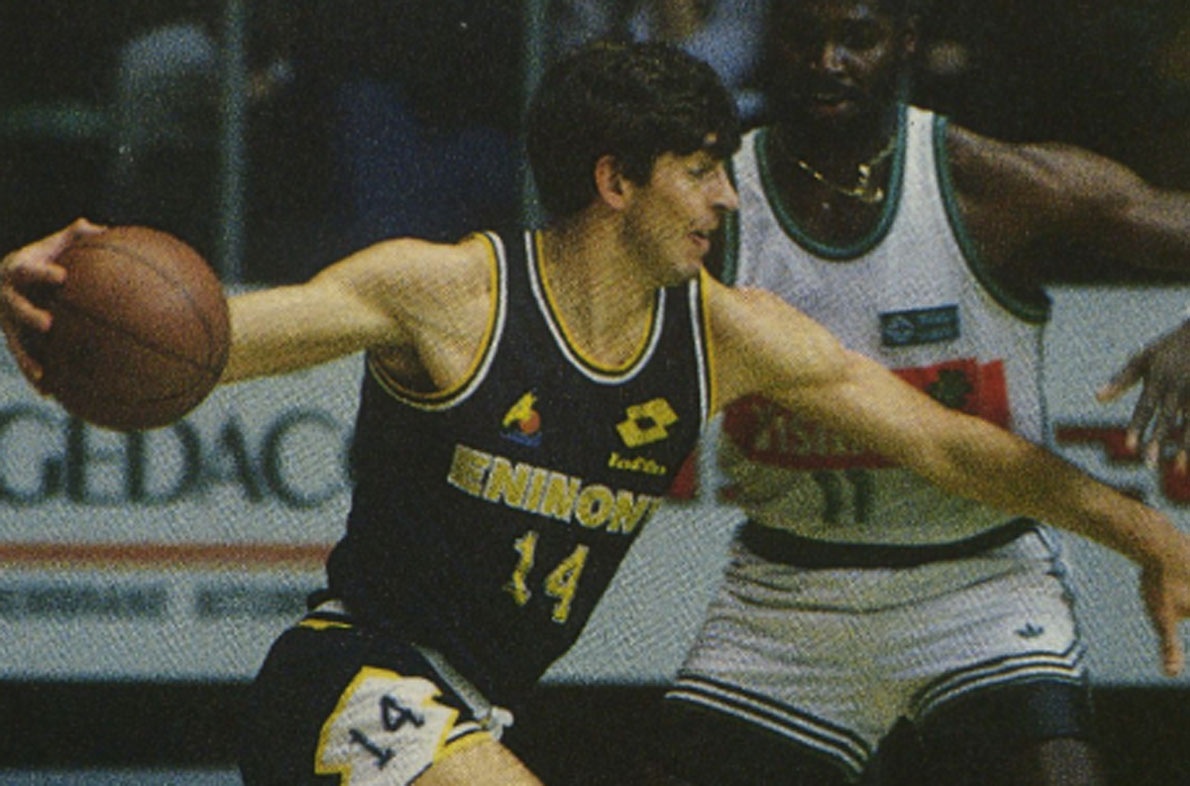 LBA, Flavio Carera weighs in on Olimpia and Virtus
During an interview with the microphones of "Corriere dello Sport," former Reggiana basketball player Flavio Carera expressed his feelings about the upcoming LBA championship: "I see Milan in pole position. I think it has made the best market so far and has been further strengthened, but Virtus is there attached to chase. The verdict will, as always, be left to the court. The amalgam that will be found could be the needle of the scales," began the former Virtus Roma basketball player.
"In the past the long sector has turned up its nose, but now Virtus can count on an important department with great athleticism. At the European level there will be a struggle and we will struggle a bit, but the dream remains to make the playoffs. If we think that Milan, last year, was at the bottom of the Euroleague standings for a long time, we realize the difficulties, but we have to arrive ready. The enthusiasm of still being in Europe can be an important factor, then Scariolo will take care of the rest," added the former Virtus Bologna.
In conclusion Flavio Carera commented on the arrival of Polonara and the renewal of Shengelia: "Virtus had already pursued him and he comes at the right time, because he has the right maturity as well as quality. He is a true Italian who being left-handed is difficult for opponents to read. He will definitely help out and it is important that he can play multiple roles. Toto is also fundamental and I think it was very important to reconfirm him."
The 2022-2023 Serie A championship went into the archives with Olimpia Milano winning the scudetto, which got the better of Virtus Segafredo Bologna in a finals series characterized by the constant preservation of the court factor.