Milan, Stefano Pioli provides clarity on the future of Krunic and De Ketelaere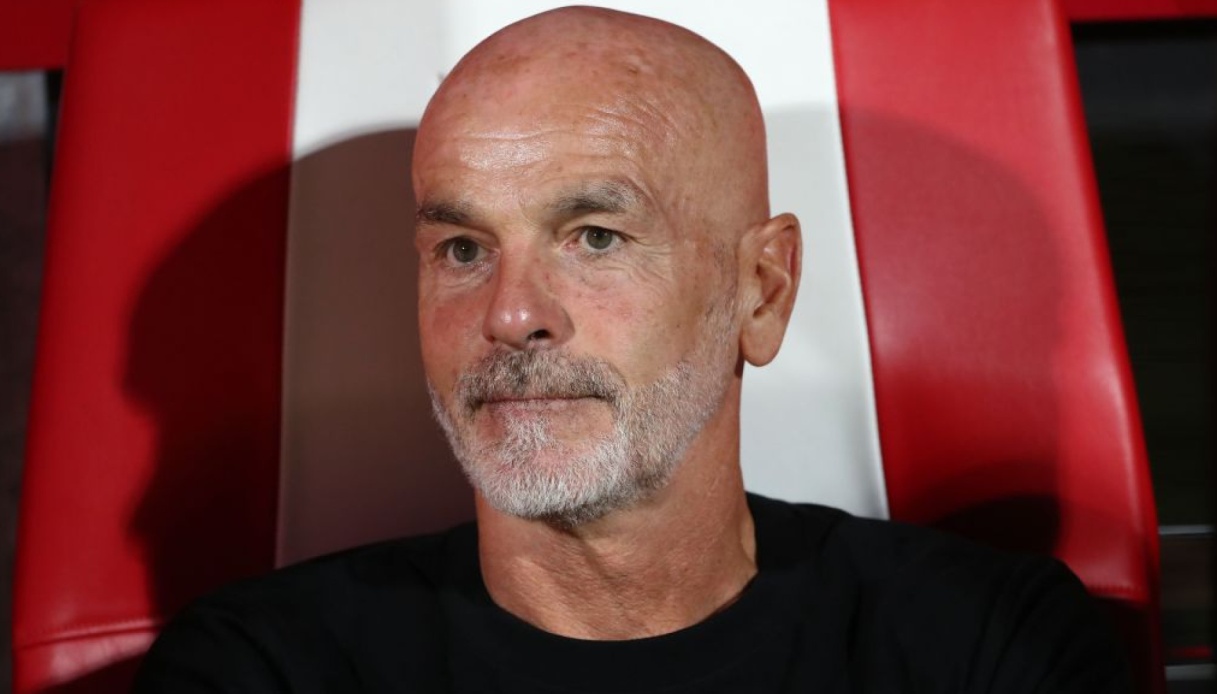 Milan, Stefano Pioli sheds light on the market
After triumphing in the first edition of the Silvio Berlusconi Tournament, AC Milan coach Stefano Pioli, among other topics discussed during the post-match press conference, spoke about the future of Rade Krunic and Charles De Ketelaere, whose stay in Milan would be anything but a foregone conclusion.
"These matches help us because something has changed and we have to arrive in the best way to the first day from the athletic, psychophysical and also technical-tactical point of view. We have a complex schedule before the break and what we want is to start the championship in the right way," the Rossoneri coach began.
"Young but already trained and experienced players have arrived, a period of adaptation will be necessary, but there is a very good base to express our soccer at its best. With Musah I think the midfield is complete. I am happy with the players I have, as I can count on many solutions and the team spirit is very good. Tomorrow we will have another friendly to give everyone a chance to put minutes in their legs before the championship. When everyone is fit we could also consider going back to 4-2-3-1 with Pulisic as a trequartista and Chukwueze on the right," added the former Lazio and Bologna coach.
"I like the midfield as it is and I think we are full. In your opinion would I play a player who is not training well or who has his head elsewhere? Rade with his attitudes tells me otherwise. It is not the words that count but the behavior, and in this respect he has never been wrong. Charles, on the other hand, did not take part in the competition because there are market situations. A lot was expected of him, but he failed to give all he can. Now we are working to find the best possible solution for both us and him," concluded Stefano Pioli.