Awaiting Mattia Binotto, Alpine may "sack" Ferrari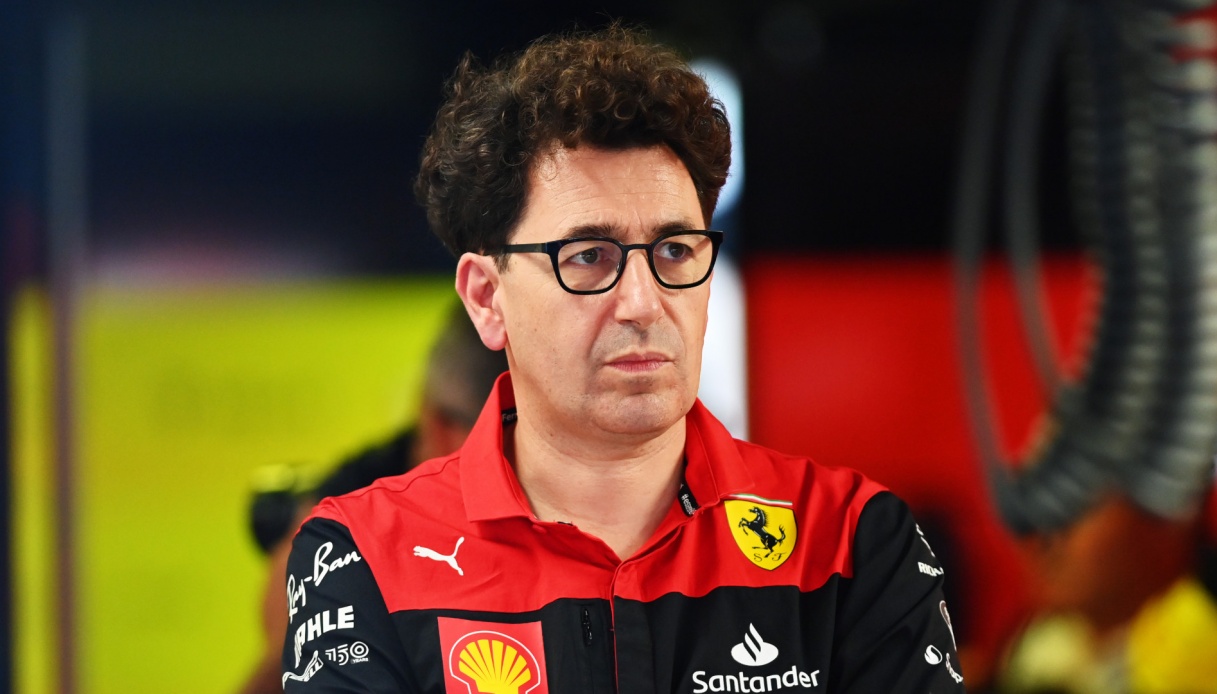 Awaiting Mattia Binotto, Alpine may "sack" Ferrari
The Alpine team, during the Spa-Francorchamps weekend, was literally decapitated with the announcement of the dismissal of team principal Otmar Szafnauer, sporting director Alan Permane and technical director Pat Fry, and now the French team must quickly replace these key figures.
The biggest suspect to be the next team principal, it is known, is former Ferrari driver Mattia Binotto, so much so that in France they are already giving the deal as a sure thing. But if Ferrari agreed with him not to have him settle at another team for at least a year after his divorce, Alpine needs an interim team principal.
While waiting for Binotto, Bruno Famin, an experienced man who came from Peugeot before taking over as vice president of Alpine Motorsport in 2019, has already taken on the role. But in circles close to Ferrari, as Franco Nugnes writes in the Italian version of motorsport.com, there are whispers that along with Binotto a handful of power unit sppeialist engineers could land at Alpine.
However, neither the head of the department, Enrico Gualtieri, already involved in defining the 2024 car, nor Wolf Zimmermann, project leader of the 2026 unit, should be part of this group. But apart from the two of them, there could be major movements, and there is talk of very lucrative economic offers, with significant salary increases, that could push some members of the Maranello house to go to Alpine following Binotto.