Fiorentina: after missed farewell, Gaetano Castrovilli gets surgery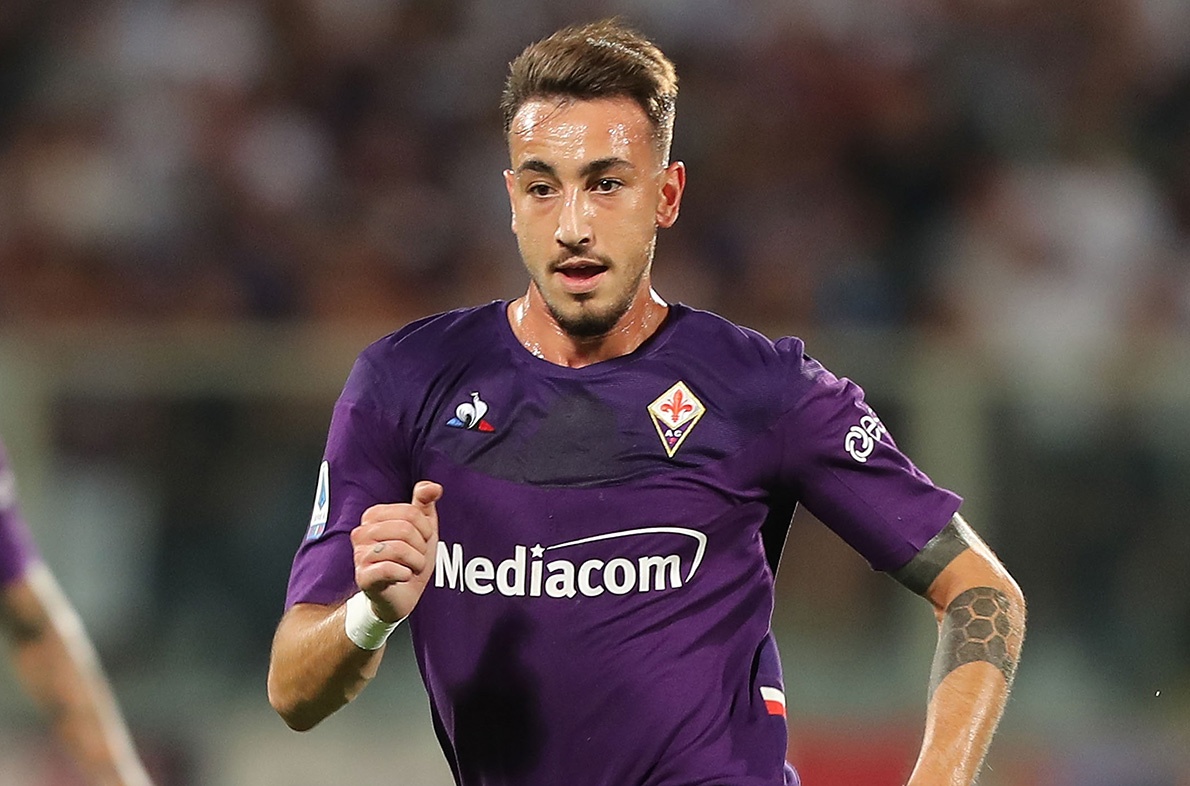 After failure to divest, comes surgery.
Gaetano Castrovilli remains at Fiorentina, which decided to have him operated on. The midfielder was supposed to move to Bournemouth, where, however, he failed his medical. Back at the base, the purple club decided to go all the way on the player's physical condition. In particular those of his knee.
"ACF Fiorentina announces that on tomorrow, Friday, July 11, the footballer Gaetano Castrovilli, in agreement with the club, will undergo a planned control arthroscopy by Professor Mariani, who operated on him in April 2022," the purple club wrote in an official note published on its website last Thursday.
This is how, on the other hand, the player's non-transfer had been made known last Saturday, August 5: "It is announced that the player Gaetano Castrovilli, who underwent yesterday medical examinations preparatory to the finalization of the purchase contract by Bournemouth, will return to Italy today, as the results of the medical examinations carried out were not deemed suitable." Fiorentina, because of the blurred deal, had to give up 14 million euros.
"The player will therefore return to Italy to return to Fiorentina's disposal starting Monday and carry out regular competitive activity having passed in Italy all the medical examinations necessary for the performance of competitive activity," the club headed by Rocco Commisso had added. Gaetano Castrovilli's contract expires in 2024, and he is likely to leave the purple team on a zero-parameter basis next season.