Fiorentina, one Arthur has arrived and the other is leaving: transfer official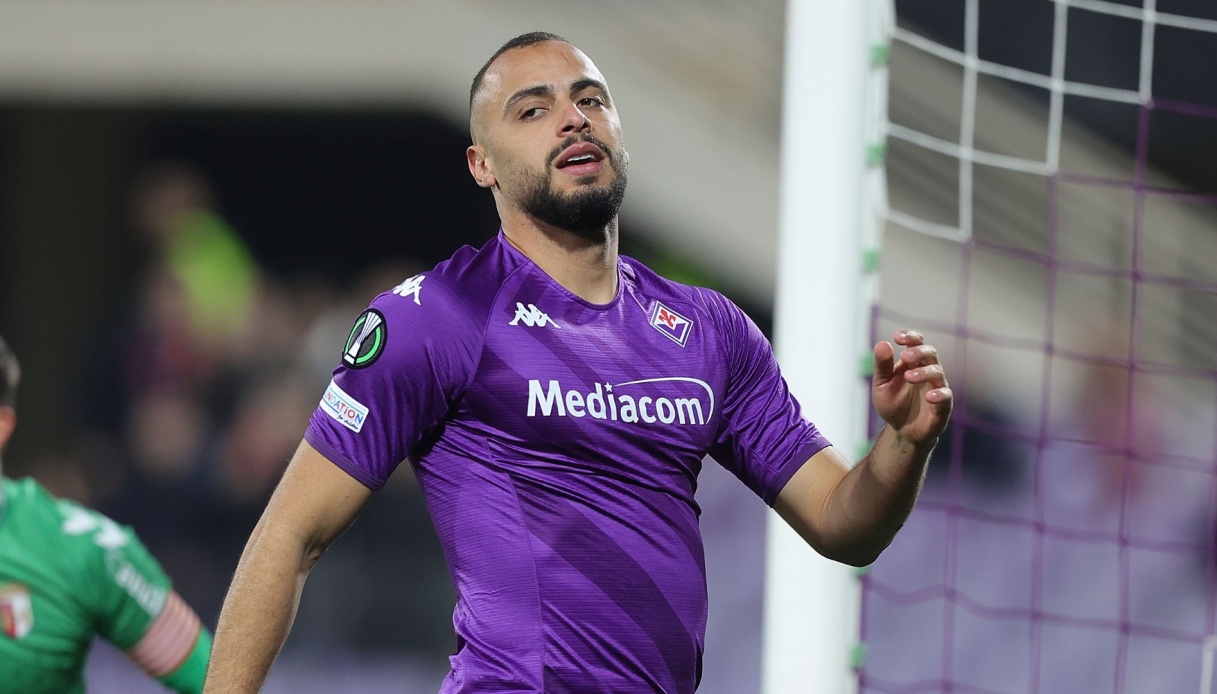 For one Arthur arrives, another leaves.
Arthur Cabral and Fiorentina are parting ways. The news had been in the air for some time, but on Thursday it became official: in fact, the purple club announced the Brazilian center forward's move to Benfica. His place should be taken by Lucas Beltran, who is ready to undergo medical examinations.
"ACF Fiorentina communicates that it has sold, outright, the rights to the sports performance of the footballer Arthur Cabral to SL Benfica," is the terse statement through which the lily club said goodbye to its now former player. The deal was concluded on the basis of 20 million euros plus five million in bonuses. The Brazilian leaves Tuscany after 47 appearances between league and cups and 17 goals. Recall that in the roster available to Vincenzo Italiano there is still another "other" Arthur, who is also Brazilian: he is the midfielder who arrived on loan with the right of redemption from Juventus.
"Arthur Henrique Ramos de Oliveira Melo, born in Goiana, Brazil, on August 12, 1996, wore, among others, the Barcelona jersey with which he played 72 games, winning a Spanish La Liga and a Spanish Super Cup. The new purple midfielder has, in addition, worn the Brazilian senior national team jersey on 22 occasions, winning the 2019 Copa America," were the words with which Fiorentina welcomed him.
Regarding Lucas Beltran, on the other hand, the still River Plate striker is expected to wear purple thanks to a €25.5 million deal that Fiorentina has reportedly now reached with the Buenos Aires club.