Italy knocks out Greece, Gianmarco Pozzecco exults: 'We are different from everyone'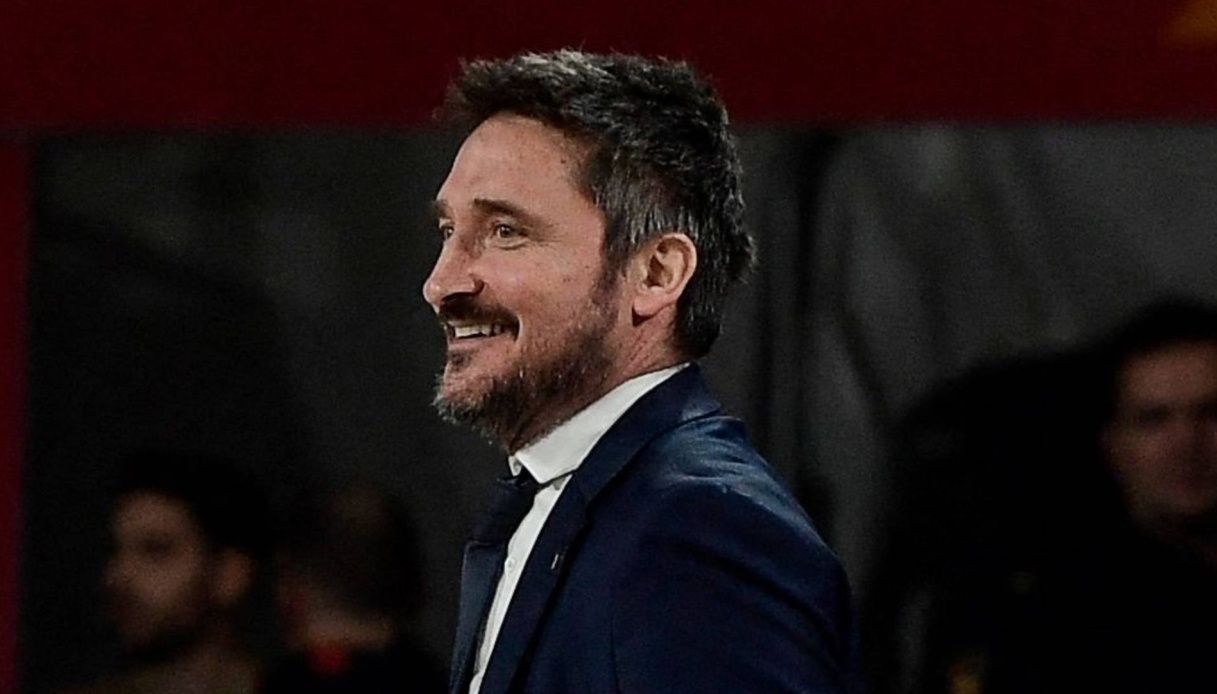 A new victory, adding confidence and enthusiasm to the Azzurri.
Italy also winning at the Acropolis Tournament. In Oaka, the Azzurri defeated the hosts Greece 74-70, taking the luxury of conquering another preparatory event for the upcoming World Cup after the Trentino Basket Cup (in whose final they got the better of China). The scorers turned out to be Nicolò Melli 13 and especially Simone Fontecchio with 17. And the latter, together with coach Gianmarco Pozzecco expressed at the end of the game all the joy for this success.
"We are more than happy, because also tonight the guys played as a team. I'm really proud of that," Pozzecco explained. "The basketball we play is different from all the others, and whoever is involved in Italy's games gets to do what they are capable of in a context of great freedom. We played a great game, and certainly the audience was able to enjoy themselves."
Similar satisfaction also came from Simone Fontecchio, the night's top scorer. "These continue to be friendlies, but we are happy for winning and especially for the way we were able to play. We defended, put the right aggressiveness on the court and managed to be effective on the ball turn," said the Italian under contract with the Utah Jazz in the NBA.
After the 79-61 win over China at the Trentino Cup, some of Italy's young recruits had spoken instead. "We are very happy to have created this good environment. The national team is like a family, so we all feel the need to fight for each other," Matteo Spagnolo had said. "I am really happy to be part of this outstanding group. I definitely have to come into the National Team with conviction, put a lot of energy on every possession and defend to the death," Gabriele Procida had echoed him.