Inter, with Emil Audero no Anatoliy Trubin: goalkeeper's fate official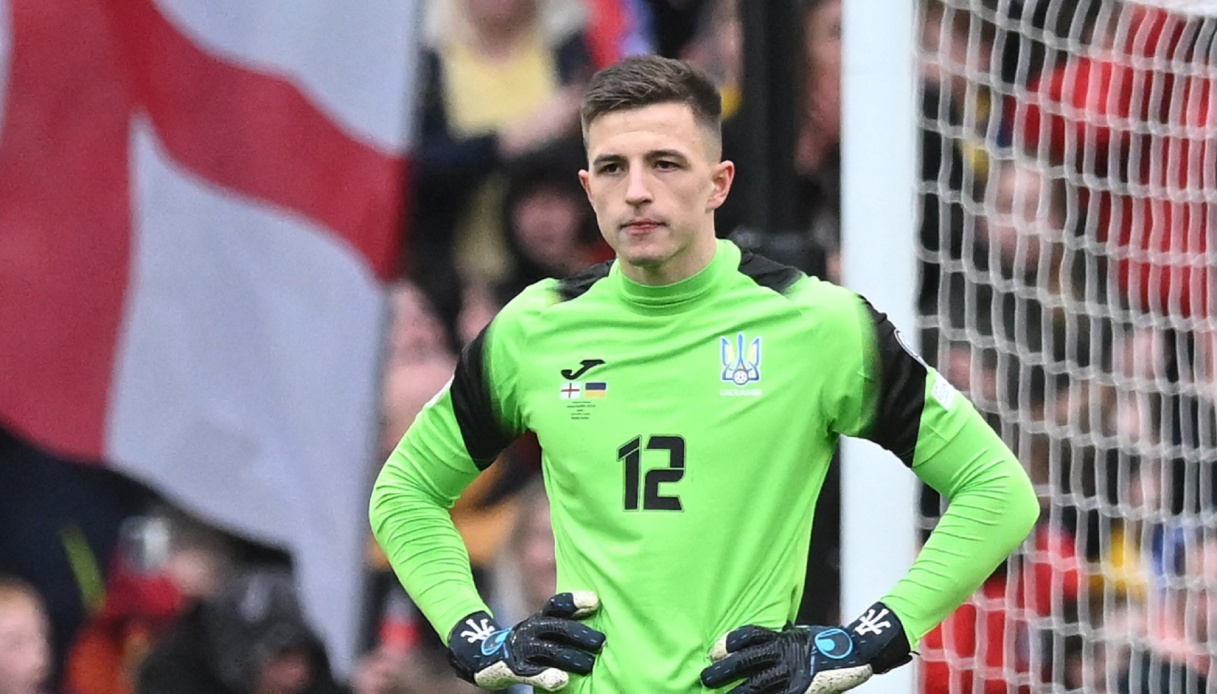 One of the goals for the goal comes, the other is blurred.
Anatoliy Trubin will not be Inter's goalkeeper. On Thursday, the same day in which it announced the arrival of Emil Audero on loan from Sampdoria, the Nerazzurri club learned that it had lost the other major target for its goal. The promising young Ukrainian goalkeeper has in fact officially switched from Shakhtar Donetsk to Benfica.
The confirmation came via a post published via social media by the Lisbon club. According to what was reconstructed by the Lusitanian newspaper 'Record,' Trubin signed for five years and Shakhtar Donetsk got through the deal 10 million euros, one bonus and the right to a 40 percent on the future resale of the goalkeeper. Also weighing on Inter Milan's mind is another detail: in fact, Benfica has set a 100 million euro rescission clause.
"Serenity, mental strength and awareness in one's own means: these are the fundamental qualities for a goalkeeper according to Audero. Qualities that tell the style of play of Emil, ready to face this new adventure with the Inter shirt. #WelcomeEmil," are the words with which the Nerazzurri club concluded the official welcome note for the arrival of its new goalkeeper. Who will not be joined at the Pinetina by Trubin.
"Two cultures, two souls, two worlds coming together: the serene calm of the Indonesian sea mixed with the endurance and strength of the Piedmont mountains. Qualities that since childhood have characterized Emil Audero Mulyadi, the new Nerazzurri goalkeeper," the statement issued Thursday by Inter further reads.