Juventus, with Zakaria heading to Monaco, Sofyan Amrabat approaches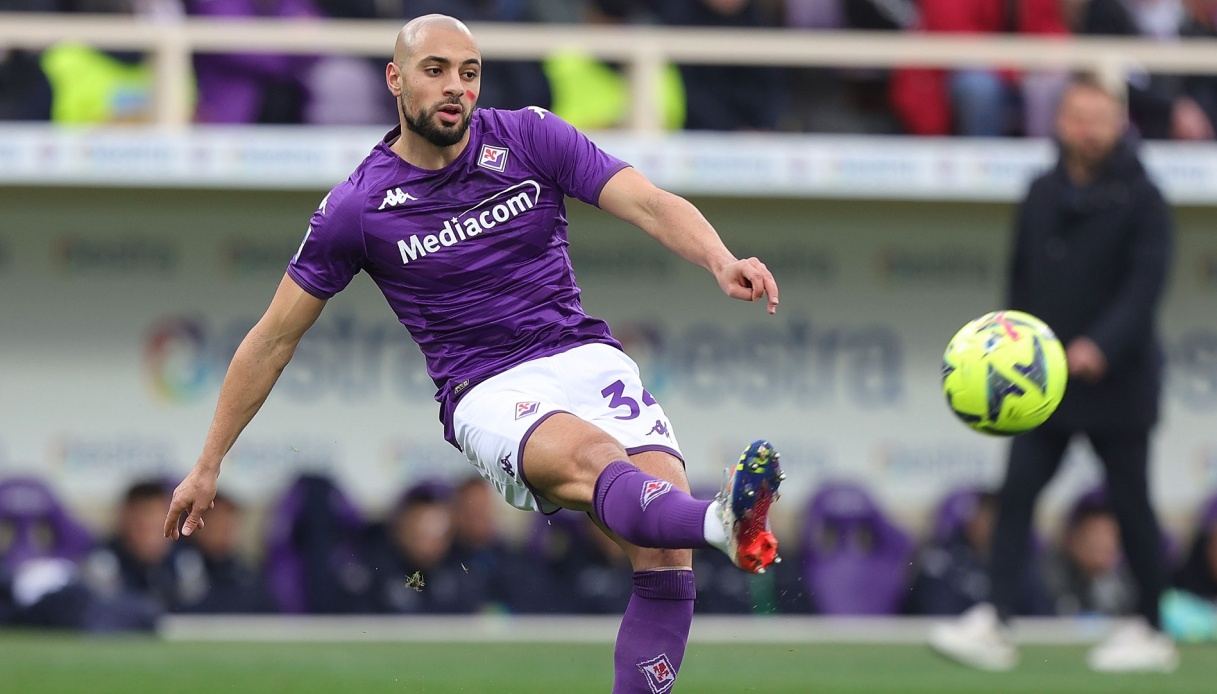 A yes vote that could lead to important changes in the midfield.
Juventus ready to say goodbye to Denis Zakaria and present its assault on Sofyan Amrabat. The Swiss player is in fact ready to leave Turin to start again in Ligue 1 and Monaco. The Bianconeri will monetize from his transfer and immediately reinvest that amount as part of the bid to add the Moroccan outgoing from Fiorentina into their midfield.
According to what was reconstructed by the 'Gazzetta dello Sport' website on Thursday, in fact, Monaco presented the offer that could induce Juventus to say yes to Zakaria's departure. The Principality's club would in fact have offered 20 million euros to which some bonuses linked to the achievement of personal goals should be added. A good transaction for the Old Lady, determined to close a capital gain for a player paid a year and a half ago less than 9 million.
Zakaria is back from a bitter experience at Chelsea, where he had even ended up out of the squad. Monaco's interest stems from the willingness of the red and white coach: it is Hutter, who had already coached the Swiss in his time at Borussia Monchengladbach. This is also why the direct interested party let Juventus know that he preferred the Monaco destination to West Ham in the Premier League.
With Zakaria gone, Juventus could focus its forces on Amrabat. Indeed, Massimiliano Allegri has expressed the need to get a midfielder who will give the Bianconeri physicality. That is why efforts will be concentrated on the Moroccan, who, however, does not come cheap: a month ago, when he was in the crosshairs of Al-Ahli Saudi, Fiorentina had valued him at 30 million euros. That very figure had made Manchester United turn away from his trail.