Sassari, Stefano Gentile unveils his ambition for 2023-24 season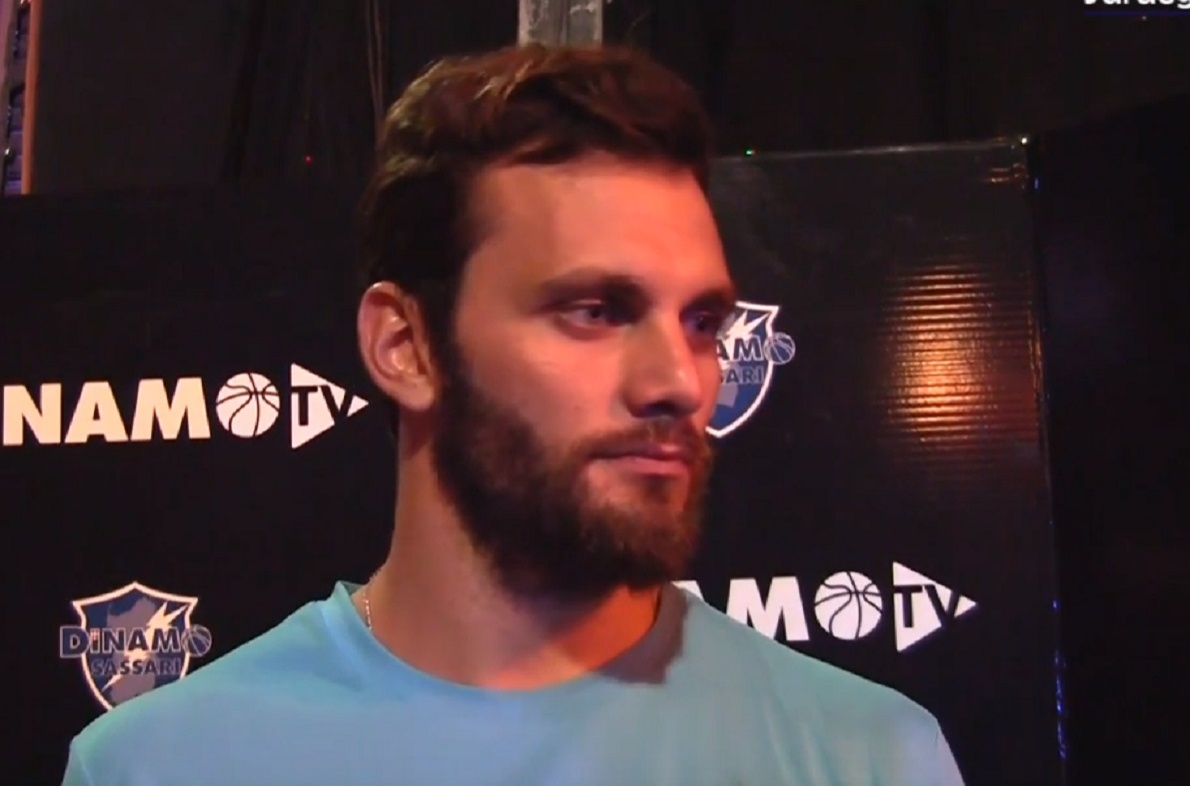 Dinamo Sassari, Stefano Gentile no-nonsense ahead of 2023-24 season
During an interview with the microphones of "Dinamo TV," Dinamo Sassari's blue guard expressed his feelings about the upcoming season.
"I am very aware of the role I am going to play, I know what it means to be captain of Dinamo. Before me there have been great captains who have had great experiences and successes. I hope to be able to replicate, even in a small way, what was their journey as captains. It will be a great responsibility that at the same time I accept with great enthusiasm," the blue guard began.
Afterwards Stefano Gentile spoke about his ambitions in view of the upcoming A series: "I am very happy but I think that in any case every year we have managed to put together a competitive team and have been able in important moments to be among the strongest. This is a testament to the work that the club and staff do. I have great confidence in them and I am convinced that by maintaining the spirit that has guided us in the last 5-6 years that I have been here, we will definitely be able to have our say this season."
The 2022-2023 Serie A championship went into the archives with Olimpia Milano winning the scudetto, which got the better of Virtus Segafredo Bologna in a finals series characterized by the constant preservation of the court factor.