Piotr Zielinski-Al-Ahli: this is it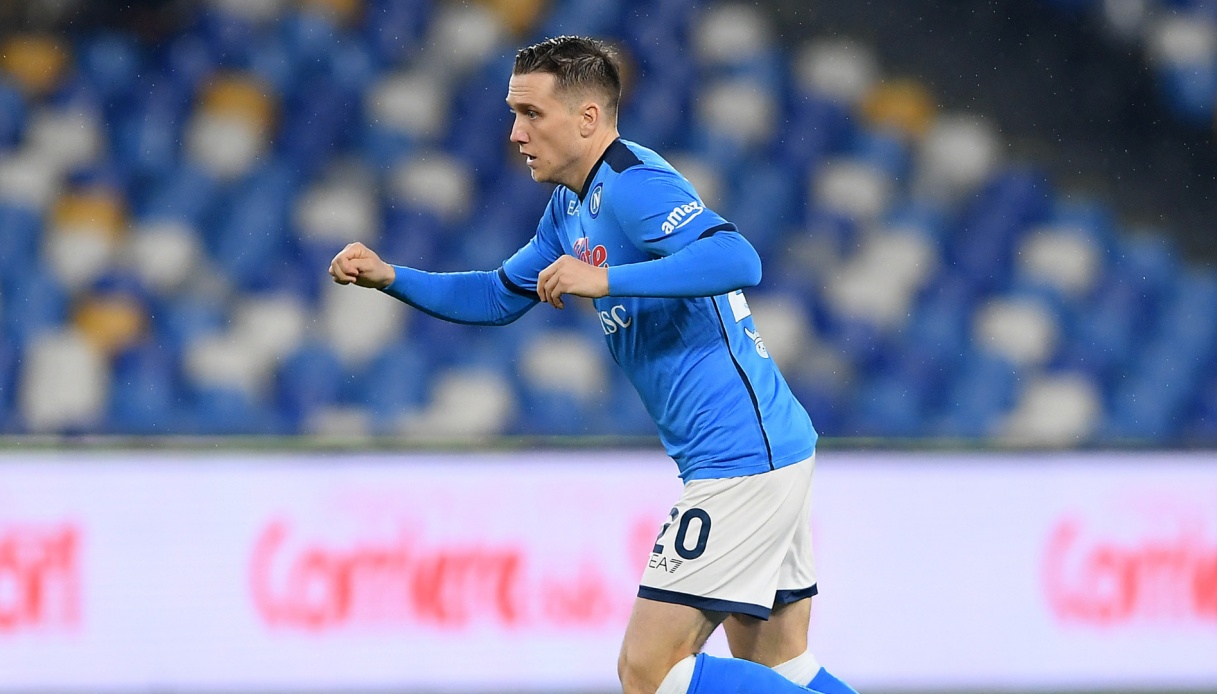 Piotr Zielinski-Al-Ahli: this is it, the details
Napoli is reportedly now one step closer to recording a major capital gain. The partenopei have reportedly finalized the agreement for the transfer of Piotr Zielinski to Al-Ahli.
According to reports from "La Repubblica," the agreement between the clubs would be reached on the basis of a proposal around 30 million euros. The player, on the other hand, will go for a salary around 12 million euros net per season for the next three years.
With the Pole's money, President Aurelio De Laurentis would be ready to give the decisive acceleration for Gabri Veiga, a 2002 Spanish midfielder from Celta Vigo.
Over the course of six seasons with the Napoli shirt, Piotr Zielinski made 329 appearances and scored 47 goals. With the Polish national team, on the other hand, he clocked in 10 times in 82 appearances.
From next July 1, it will be possible to deposit contracts for the players who will make up the teams' rosters for the 2023/2024 season.