Germani Brescia, Mauro Ferrari speaks out on the latest grafts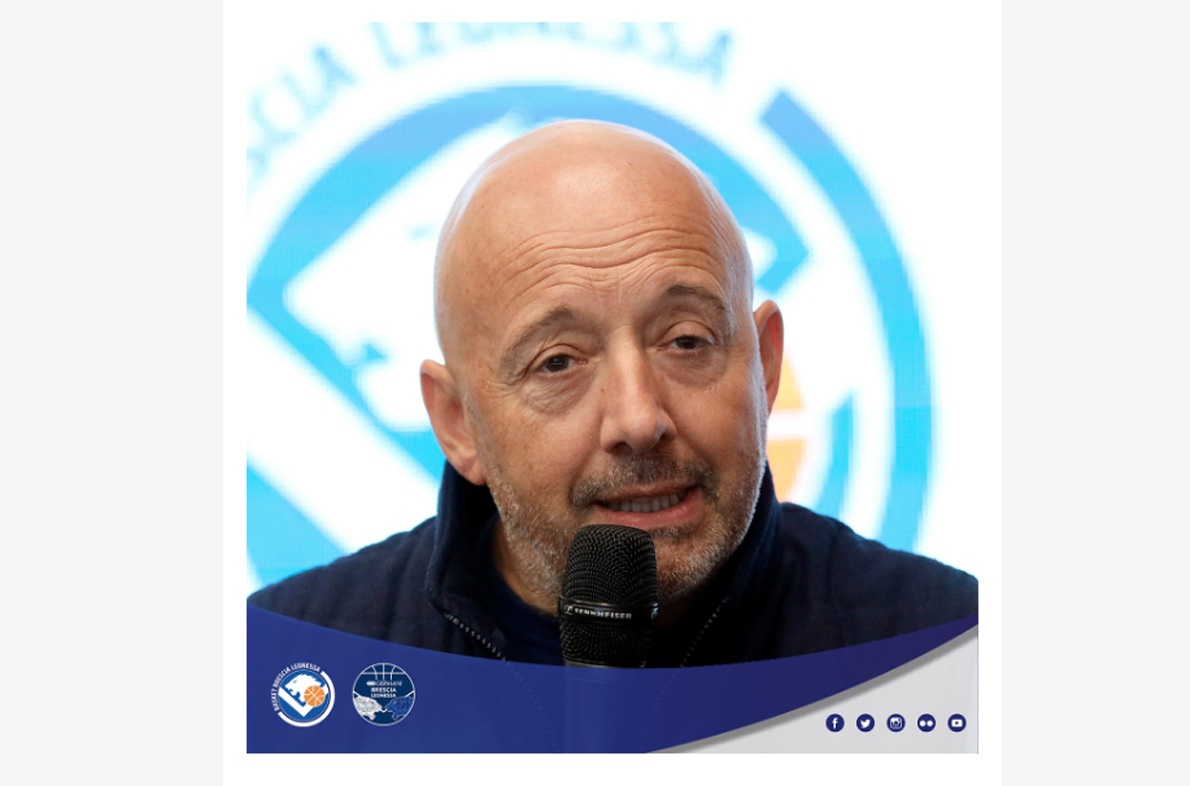 Mauro Ferrari presents Nicolas Tanfoglio and Matteo Porto
Germani Brescia, on Friday, presented to the public the two players, both class of 2005, chosen to complete the roster at coach Alessandro Magro's disposal next season: they are Nicolas Tanfoglio and Matteo Porto, both coming from the Lombard club's youth teams.
Mauro Ferrari, chief executive officer of the Lombard club, explained the decision to focus on the two "internal" elements instead of sounding out the Italian and international markets as follows: "Pallacanestro Brescia," he told the club's official channels, "pays special attention to young players, as evidenced by the choice of Nicolas and Matteo, who will join the team as the eleventh and twelfth players. While my first meeting with the team, Mauro Ferrari continues, will take place next Thursday, and on that occasion I will have the opportunity to meet and talk with all the players."
"The path we will undertake," he added, "is of crucial importance as we are not limited to the mere goal of participating in the Italian Super Cup, gaining access to the Italian Cup and the playoffs by finishing in the top eight at the end of the regular season, but our ambition is to ensure that, by May and June, these young people can gain experience on the court and grow.
"I believe that Nicolas and Matteo's growth will lead them to become an important asset for our national team. The company has thus decided to invest in them in an important way," Ferrari concluded.