Jannik Sinner has already equaled Fognini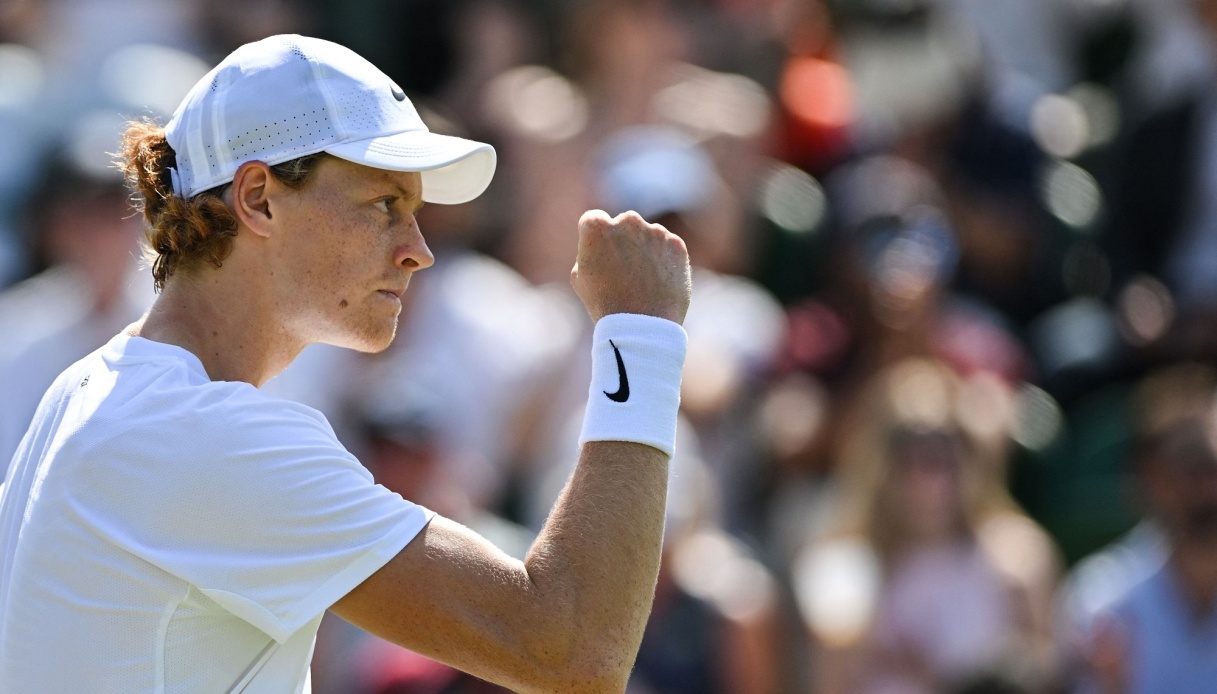 Jannik Sinner's record
Jannik Sinner has already achieved a major milestone in Toronto.
With Andy Murray's withdrawal, the South Tyrolean reached the quarterfinals of a Masters 1000 for the eighth time in his career.
Thus equaled the record for an Italian tennis player set by Fabio Fognini.
Just to give an idea of the importance of the record, Filippo Volandri is third in the rankings at 5 while Matteo Berrettini for now is stuck at 3, behind Gaudenzi and on par with Seppi and Camporese.
Just hours after he was forced to forfeit before his long-awaited ATP Toronto round of 16 match against Jannik Sinner, Andy Murray received a message via Instagram from the very athlete from Alto Adige, who dedicated one of the day's Instagram stories to him to wish him a speedy recovery from his injury.
"Wishing you a speedy recover, Andy Murray," Sinner wrote, in English, posting an excerpt of the Scot's interview at the microphones of 'Tennis TV' in which the latter explained to the fans his quitting, expressing his frustration and apologizing to the audience present.
"I can't play tonight," Murray had said during the brief interview, "I feel like I let the audience down. I've rarely been in a situation like this in my career. I feel terrible, it sucks."
Sinner, who has reached the quarterfinals of an ATP tournament for the 11th time (eighth time at Masters 1000 level), will face Gael Monfils in the quarters: the French veteran is showing excellent form, so much so that he has eliminated Top 10 Stefanos Tsitsipas, as well as Aleksandar Vukic: four games previous, Sinner leads 3-1.