Lucas Beltran on his way to Fiorentina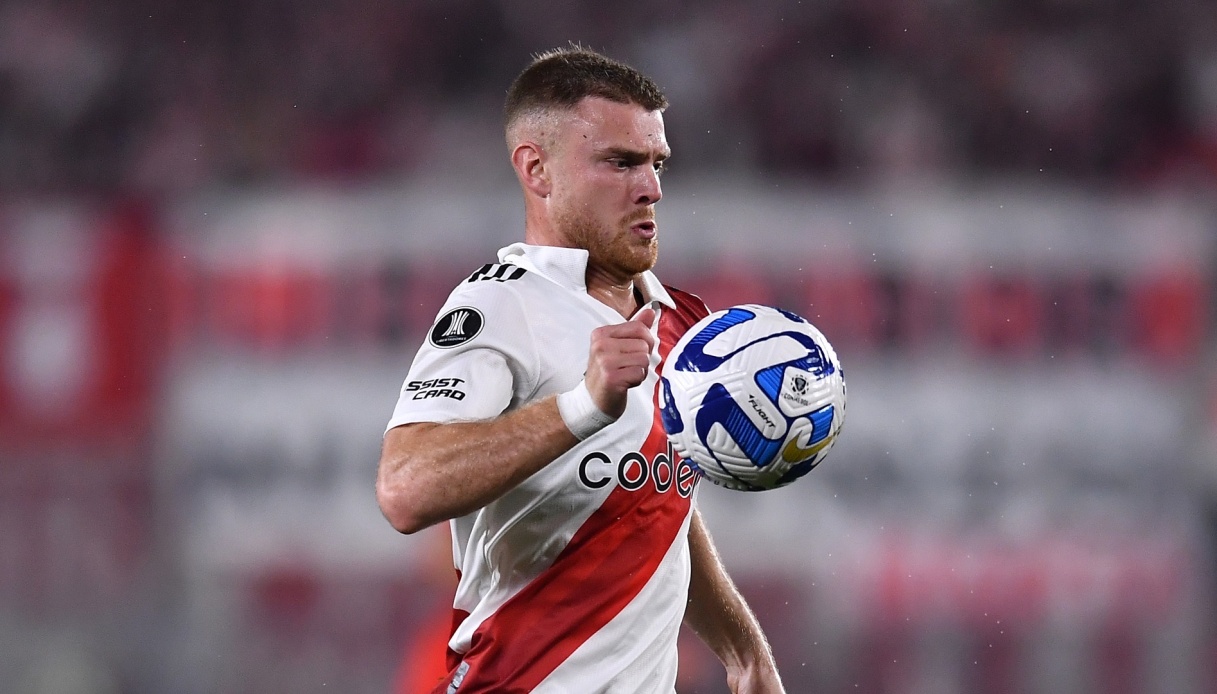 Lucas Beltran on his way to Fiorentina
"I talked with Paulo Dybala (good friend of his family ed) but the transfer to Roma did not materialize. I will go to Fiorentina, which has a good project anyway." Lucas Beltran told broadcaster "Tyc Sports."
The Argentine striker with Italian passport, followed by Roberto Mancini with a view to his possible employment in the Azzurri team (but Argentine coach Lionel Scaloni could convene him for the Albiceleste's first commitments in the World Cup qualifiers) yesterday was at the center of a market intrigue, with the purple club already in possession for some time of an agreement with River Plate for his card in exchange for 25.5 million euros (including bonuses and percentage on future resale) and the Giallorossi club inserting itself in extremis, raising the salary offer to the player and aiming for an understanding with him and his entourage.
In the end Beltran, born in 2001, will wear the Fiorentina jersey and in fact left his country to reach Florence where he is expected tomorrow for medical examinations and signings on a contract at 1.8 million a season until 2028. "With River I fulfilled my dream, if we had passed the round in the Copa Libertadores I don't know if I would have moved," his words, "but I am sure that in the future I will come back, there it will always be my home." As for the national team in which he might play, whether Italy or Argentina, "I leave that to fate as I have done so far, we will see and then I will make my decision. However, for me the Seleccion has something special".
Meanwhile, Fiorentina continues to remain active in the outgoing market as well: after making official the sale of Arthur Cabral to Benfica for 25 million euros including bonuses, it has now finalized that of Michele Cerofolini, 24, to Frosinone on a permanent basis. A three-year contract is ready for the goalkeeper in Ciociaria.