Juventus-Atalanta, the probable formations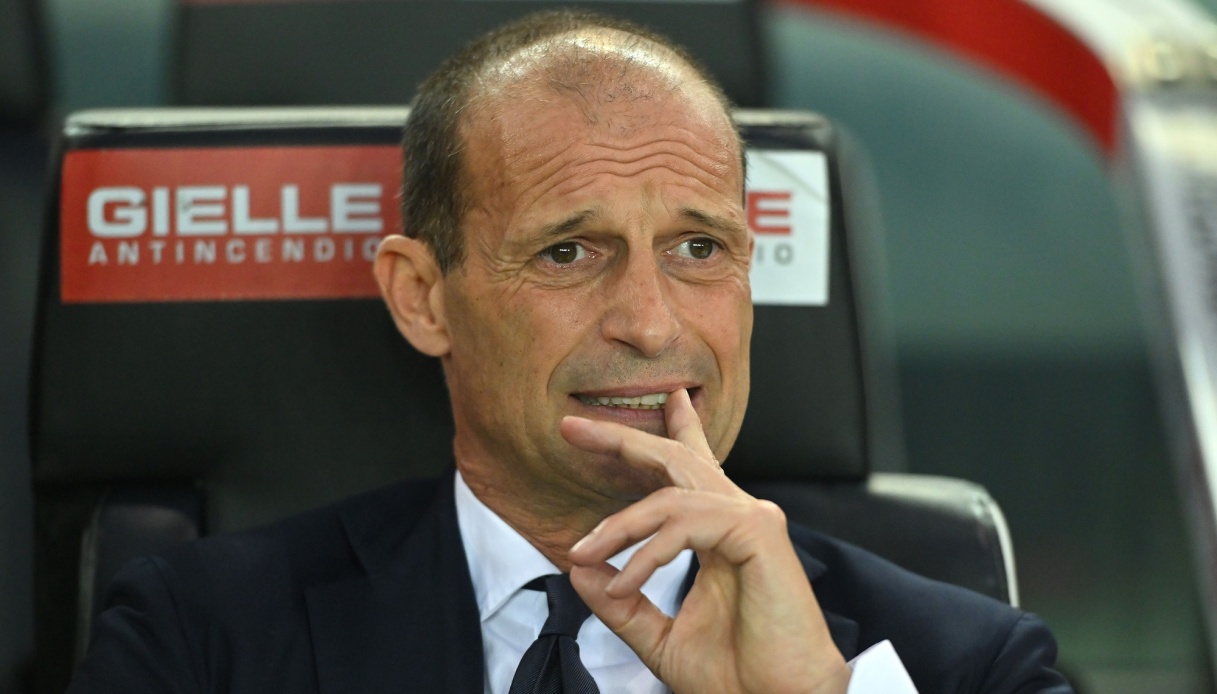 Juventus-Atalanta, the probable formations
Juventus vs. Atalanta, in a friendly match that anticipates not only the Serie A ready to start again, but also a top-flight challenge for the race for the 2024-2025 Champions League. Teams will take the field in Cesena, with Massimiliano Allegri and Gian Piero Gasperini relying on several new faces that arrived during the soccer market and also giving partial indications with their choices. Kickoff at the Dino Manuzzi Stadium set for 8:30 p.m. on Saturday, Aug. 12.
For Allegri, there is the important confirmation of the Vlahovic-Chiesa forward duo. Rabiot is seen again in midfield, while Pogba, McKennie and Kaio Jorge remain unavailable. Locatelli and Miretti are also toward a starting shirt, with Kostic and the newly acquired Weah on the flanks. In goal, with Szczesny out, will be Perin again.
Even more important is the choice of goalkeeper for Gasperini: Carnesecchi in place of Musso would give a possible indication on the hierarchies for the upcoming championship. In attack, first starter for Scamacca alongside Lookman and Pasalic behind them, on the right flank (with no more Maehle sold to Wolfsburg) Zappacosta returns. On the left, however, new face Bakker will act. Also starting Kolasinac, in defense with Scalvini and Djimsiti being Toloi not at his best.
The likely lineups for Juventus-Atalanta, 8:30 p.m.
JUVENTUS (3-5-2): Perin; Danilo, Bremer, Alex Sandro; Weah, Miretti, Locatelli, Rabiot, Kostic; Chiesa, Vlahovic. All. Allegri
ATALANTA (4-3-1-2): (3-4-1-2): Carnesecchi; Scalvini, Djimsiti, Kolasinac; Zappacosta, Ederson, De Roon, Bakker; Pasalic; Scamacca, Lookman. All. Gasperini