Lecco knocks on Cagliari's door: two targets for defense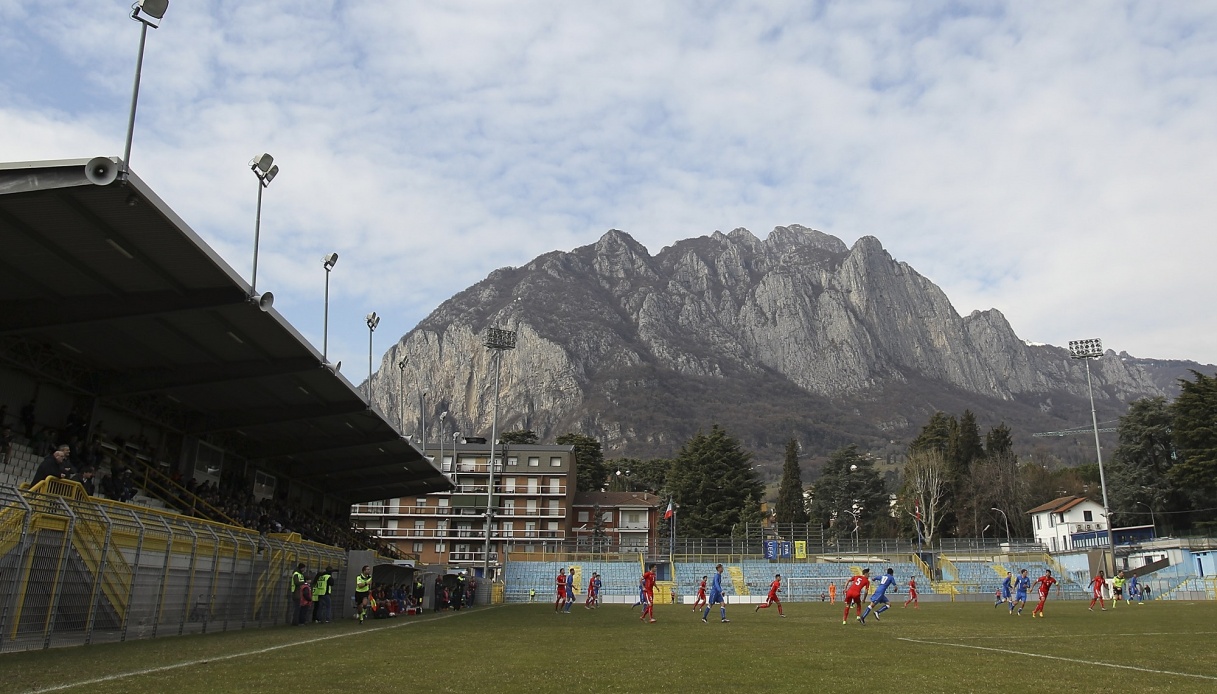 Lecco targets Goldaniga and Capradossi
The management of Lecco, in view of the Blucelesti's first season in Serie B in 50 years, wants to provide coach Luciano Foschi with the most competitive staff possible to achieve salvation, the minimum goal of the season: for this reason, according to 'Tuttosport' reports, the newly promoted club in the cadet division has knocked on Cagliari's door for two defenders, Edoardo Goldaniga and Elio Capradossi.
Goldaniga, born in 1993, now boasts more than decent experience in clubs fighting for salvation, both in Serie A and in the cadetteria: raised in Pizzighettone, he then wore the shirts of Palermo, Pisa, Perugia, Sassuolo, Frosinone and Genoa. Last season in Cagliari he played 18 games in the regular season and 4 of the 5 challenges that involved the Sardinians in the victorious playoffs.
Capradossi, on the other hand, was born in 1996 and grew up in the capital (he played at a very young age in Lazio and Lodigiani, later completing his trafila in Roma), later dressing as a senior the uniforms of Bari, Roma again, Spezia and Spal, before the last year he lived in Cagliari with 11 league appearances.
Lecco returned to Serie B 50 years after the last time: decisive, for promotion, the victory in the double playoff final against Foggia, with the Blucelesti able to impose both in the first leg in Puglia 2-1, and in the return, at the 'Rigamonti-Ceppi', 3-1.