PSG, Luis Enrique's drastic decision on Kylian Mbappé, Neymar and Marco Verratti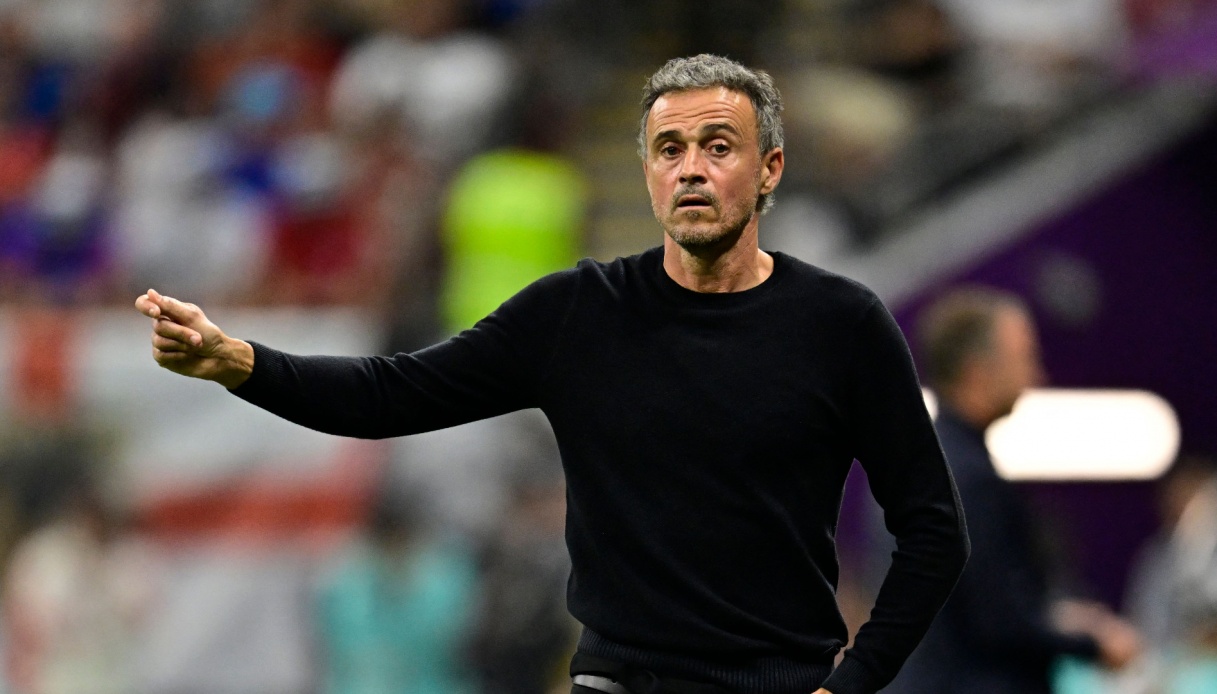 Mbappé, Neymar and Verratti not summoned for PSG's league opener
PSG will start Ligue 1 2023/24 without three of the most representative players of recent years: in fact, Kylian Mbappé, Neymar, and Marco Verratti do not appear on the call-up list issued by new coach Luis Enrique for the league opener against Lorient, scheduled for Saturday night at the Parc des Princes in Paris.
The three players are particularly talked-about names in terms of the market: the tug-of-war between the Parisian club and the French champion, who would like to free himself to go to Real Madrid, is now very long; the Brazilian is reportedly negotiating in turn the termination of his contract and, among other hypotheses, could return to Barcelona; the metronome of the Italian national team is instead attracted by Arab sirens, although there is no confirmation of an agreement with one of the rich Saudi clubs.
There are, on the other hand, Gianluigi Donnarumma, who remains a starter in the pecking order despite Keylor Navas's return from loan at Nottingham Forest, as well as newcomers of the caliber of Milan Skriniar, former Inter, Lucas Hernandez and Marco Asensio.
Ligue 1 opened as early as the evening of Friday, August 10, with the advance match between Nice and Lille: the game ended 1-1, with Laborde's goal putting the Côte d'Azur club ahead and Bafode Diakité's equalizer in the 93rd minute in the midst of the second half.