Cosenza-Sassuolo, the probable formations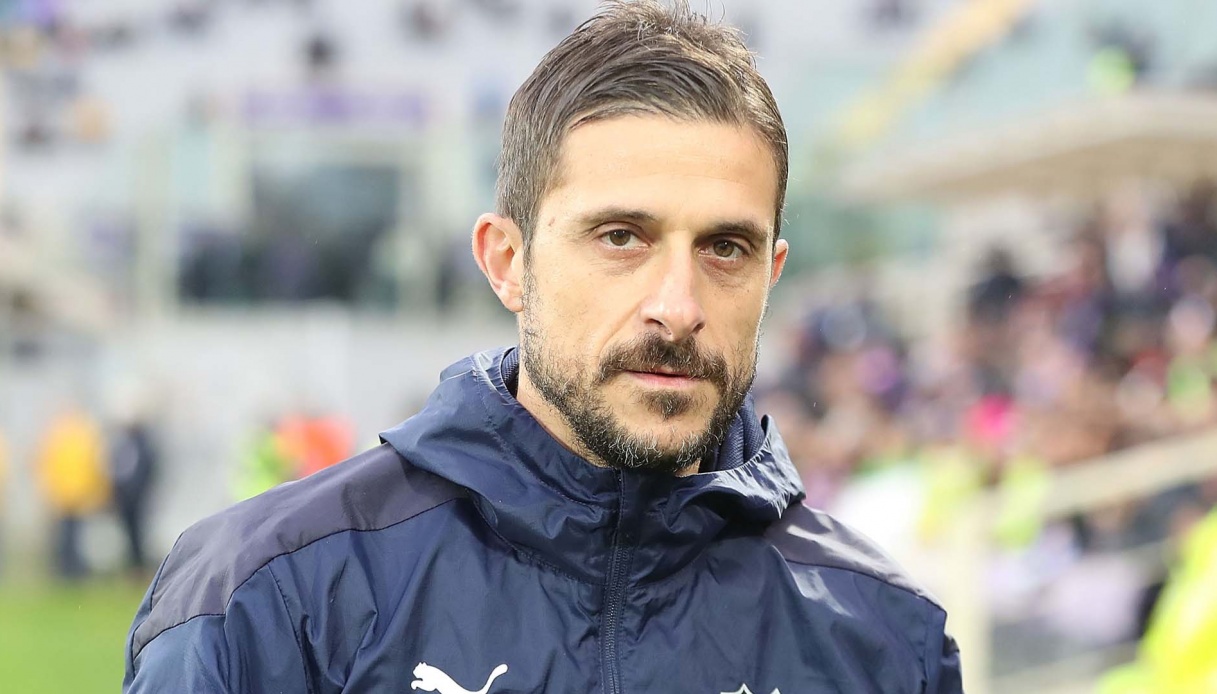 Cosenza-Sassuolo, the probable formations
Today's second match of the 32nd Coppa Italia finals is the one to be played at 6 p.m. at the Marulla Stadium between Cosenza and Sassuolo, the neroverdi will thus play away instead of at home due to renovation work at the Mapei Stadium in Reggio Emilia.
Among the Calabrian hosts, new coach Fabio Caserta is expected to field Mazzocchi in attack, supported by the trio formed by Tutino, D'Urso and Arioli. In defense, former Neroverde Meroni will start from the first minute. In goal is Micai.
In the center of the Emilians' defense, the pair formed by Erlic and Tressoldi should be confirmed, while on the left will be the newly acquired Vina. The midfield duo will be formed by Maxime Lopez and Matheus Henrique, while Bajrami will be the trequartista behind Pinamonti. The only doubt is the left outside, with Laurienté having the edge over Ceide for a starting shirt.
The likely lineups.
COSENZA (4-2-3-1): Micai; Martino, Meroni, Venturi, D'Orazio; Calò, Zuccon; Tutino, D'Urso, Arioli; Mazzocchi. Coach: Caserta.
SASSUOLO (4-2-3-1): Consigli; Toljan, Erlic, Tressoldi, Vina; Maxime Lopez, Matheus Henrique; Berardi, Bajrami, Laurienté; Pinamonti. Coach: Dionisi.