Lautaro overturns Egnatia and Inter drops poker in Ferrara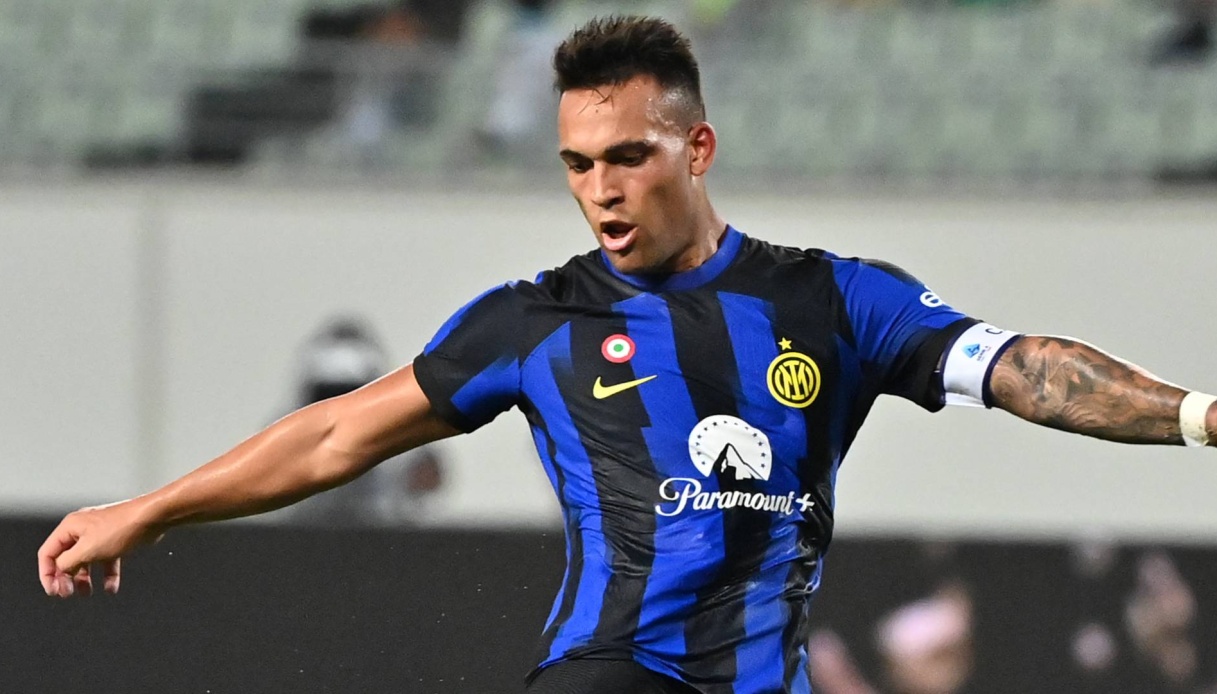 Inter-Egnatia 4-2
Inter closes the preseason with a victory. At 'Paolo Mazza' in Ferrara, the Nerazzurri in fact overcame Egnatia, an Albanian first division club, in a comeback with a score of 4-2 in the last friendly match before the league debut against Monza, scheduled for Saturday, August 19 at San Siro.
An uphill start for the Nerazzurri: in the 6th minute Dwamena beat Sommer and put the Albanians ahead. Inter's reaction is vehement but goalkeeper Sherri is unsurpassable, first on Mkhitaryan and then on Barella. The Egnatia defender also saves on Thuram in the 35th minute and so Inter go to rest at a disadvantage.
However, in the second half came Inter's equalizer immediately with a beautiful right-footed shot by Barella, perfectly served by Bastoni. The joy, however, was short-lived because in the 68th minute Egnatia took the lead again on a penalty kick, scored by Medeiros, who from the penalty spot allowed himself a spoon and beat Sommer. Ten minutes from the end Lautaro turned on, first signing the 2-2 with a header and three minutes later completing the comeback on a penalty kick. In the final there is also room for the poker, sealed by the 2005 class Stabile, on an assist from Correa.