Roberto Mancini, Andrea Abodi on the attack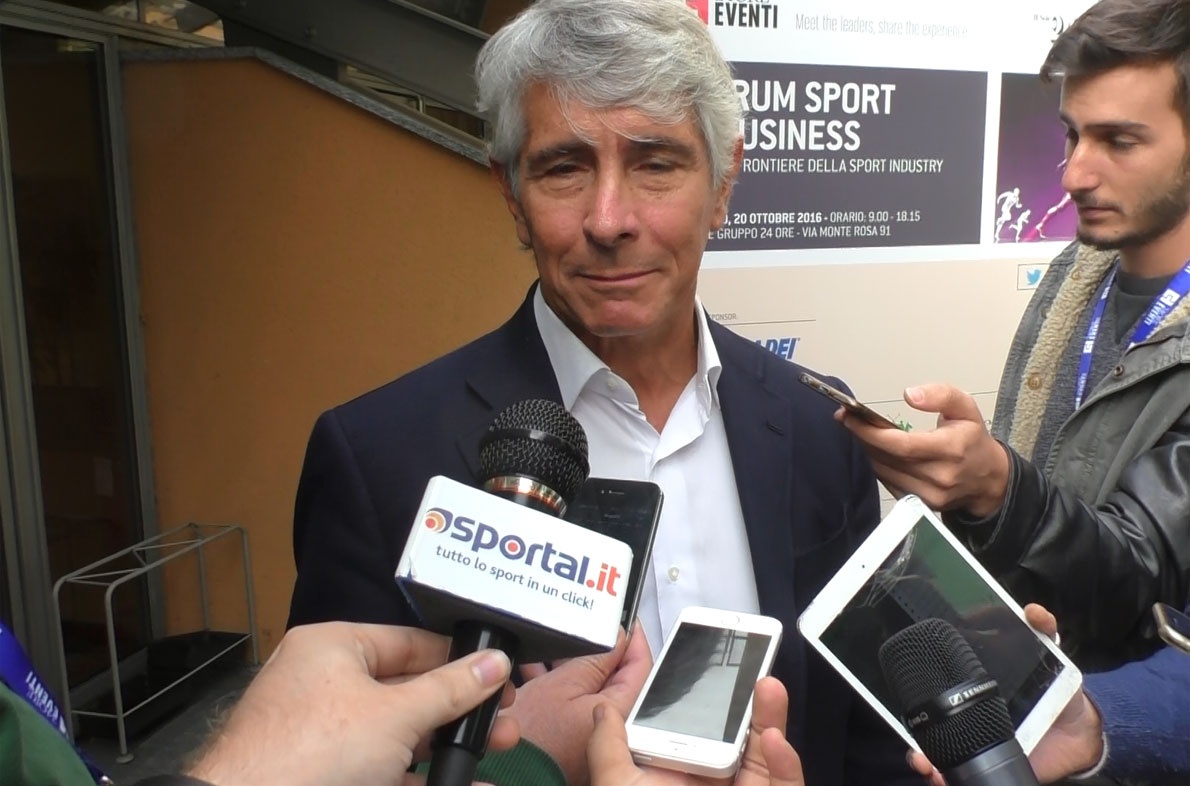 Andrea Abodi's words
Sports and Youth Minister Andrea Abodi did not expect Roberto Mancini's farewell to the national team either.
"I learned about it from the media," he commented to Ansa. "I am sorry and perplexed, it is a decision that comes as a surprise at mid-August: all very strange. It makes me think: had the appointments of the Azzurri technical staff announced recently been agreed with him or not?"
Roberto Mancini's surprise decision to leave the post of technical commissioner of the national team is provoking many reactions in the world of soccer, among them that of a former Azzurri coach like Arrigo Sacchi: "When I heard about it I did not believe it was true, I am sorry. That's the only thing I can say," he told Ansa.
According to rumors reported by Corriere della Sera, behind Mancini's choice may be a major offer from the Saudi Arabian Football Federation, which would like him as national team coach.
The proposal would have been unrenounceable, again according to these rumors, a mega contract similar to what players who have moved to the Middle East in recent months are receiving.
These are the words of Minister of Sport Abodi: "I am sorry and perplexed, it is a decision that comes as a surprise at mid-August: all very strange, I learned it from the media. Had the appointments of the blue technical staff announced recently been agreed with him or not?"