Fiorentina announces another striker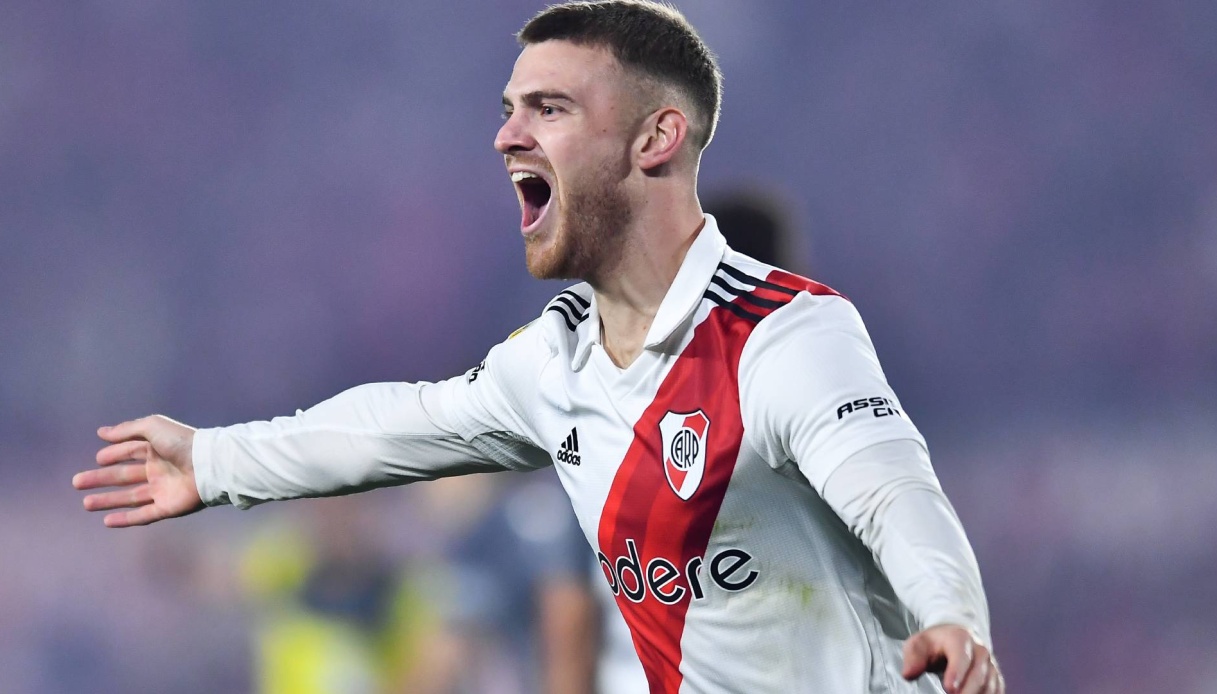 Fiorentina: official Lucas Beltran
Following the officiality of M'bala Nzola in recent days, Fiorentina announces another strike in attack: Lucas Beltran, from River Plate, is a new player for the Viola.
"ACF Fiorentina announces that it has acquired, outright, the rights to the sports performance of the player Lucas Beltran from C.A. River Plate," reads the note issued by the purple club.
"Beltran, born in Cordoba (Argentina) on March 29, 2001, grew up in the River Plate youth team and, with the Buenos Aires club's first team, scored 22 goals in 78 appearances between the Libertadores Cup, Argentine Championship and Argentine Cup."
"The new purple player has tied himself to the Club Viola with a contract until June 30, 2028."
Starting next July 1, it will be possible to deposit contracts for the players who will make up the teams' rosters for the 2023/2024 season.