Jannik Sinner recounts his great sacrifices to win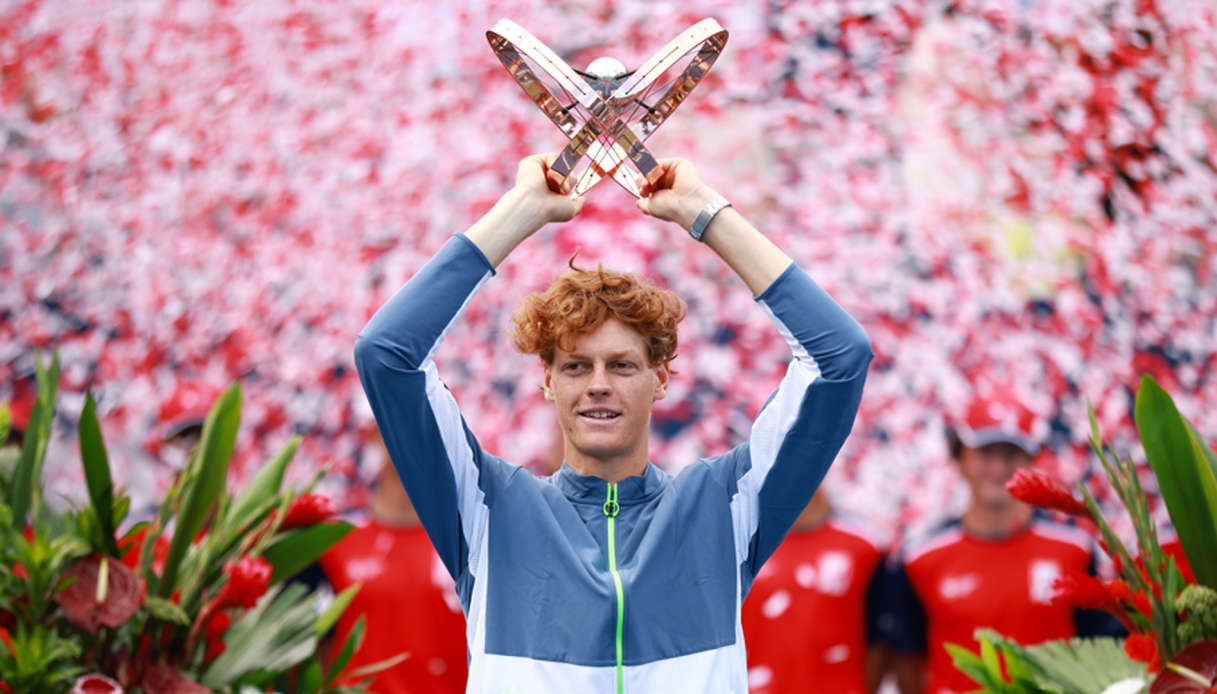 Jannik Sinner recounts his sacrifices to win
Success in Toronto has further galvanized Jannik Sinner. Yet he remains down-to-earth, as he told Corriere della Sera.
"I won because I remained calm: the mistake of Roland Garros I don't make anymore, I learned quickly. You can deal with pressure without letting it overwhelm you: it's proven to make a difference," he stressed.
"I make sacrifices and go to bed early every night to be ready to improve the next day: sooner or later the results had to come. Always playing my best is impossible and the serve is still not how I want it. But matches are also won by playing the important points well-I'm learning how to do that," added the South Tyrolean.
"The pressure will always be there but it is also a privilege, one of the beautiful things of this sport. But it has to be given the right weight: knowing how to deal with it philosophically is decisive," Sinner further noted.
Camila Giorgi dreaming: photos
Camila Giorgi, a feast of colors: the photos