Budapest World Championships, the resolutions of Antonella Palmisano and Massimo Stano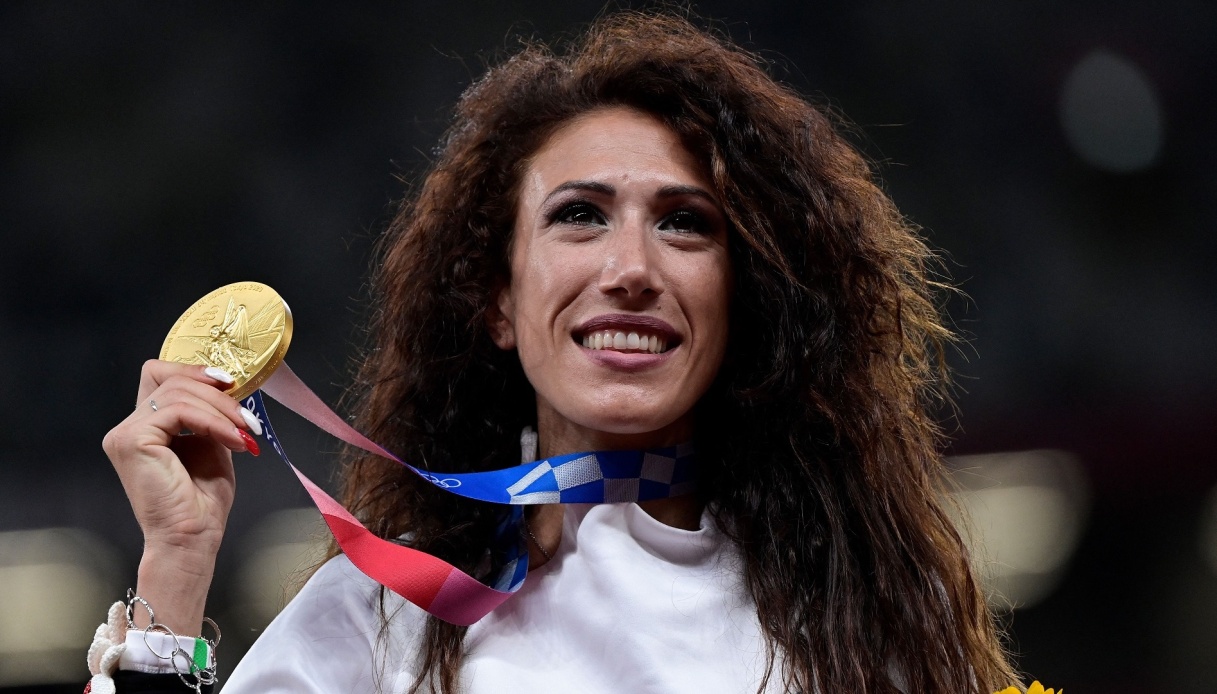 Budapest World Championships, the resolutions of Antonella Palmisano and Massimo Stano
The Italian Olympic march champions in Tokyo, Antonella Palmisano and Massimo Stano, are not hiding or concealing their medal ambitions as they depart this morning from Fiumicino, via Munich, for the World Championships in Budapest.
I definitely leave with the same ambitions as two years ago and like every time I attack the bib: I'm not leaving just to participate," Palmisano says, "The difference is the extra adrenaline because it's been two years since I've faced such an important competition. I had to skip last season and the course was challenging enough to be here today; and so I am happy to be on the starting line."
For Stano, "the anxiety is there and is being felt in these last days. The challenge, which is very tough, that I have set for myself, together with my coach, is to try to bring home the most precious metals. And the fact that I have to defend an Olympic title on the 20 km and a rainbow title on the 35 km, the more the merrier…. ".
"I've been training well, I'm fine," the marcher added, "and I believe in my means and the tools my coach has been able to give me. Hopefully everything will go as planned. The spirit of the national team is high: the Olympics gave a boost to everyone a bit, also as a spirit of emulation. I have seen so much fellowship, there is a continuous dialogue with the younger ones. It goes to help the movement, and with a captain like Tamberi you can't help but be pulled along. I am happy with all the results of the blue team and we hope this wave continues."