Milan sets its sights on Moise Kean, but there's an obstacle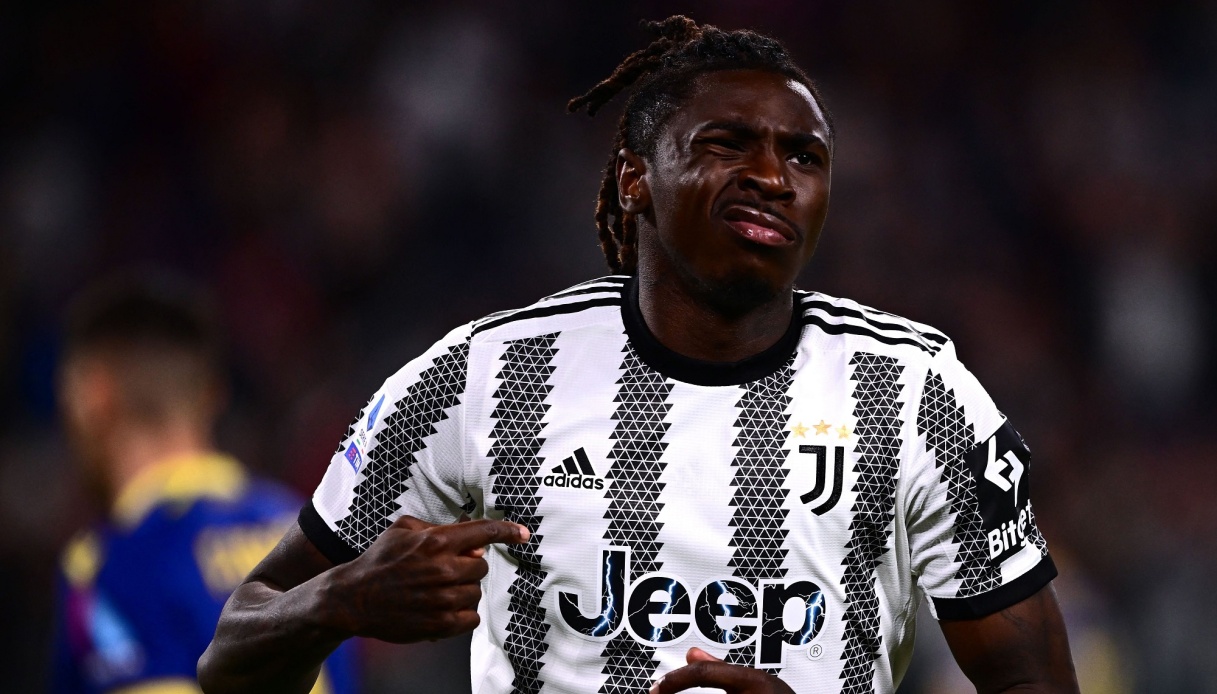 Milan on Moise Kean
After having largely reinforced the midfield and added a couple of supporting elements to the offensive department, Milan is back to focus, in this last phase of the summer soccer market, on the search for a vice-Giroud: according to reports from 'Sky Sport,' the new name is that of Moise Kean, who according to the management could find in Milan, Rossoneri side, the revival of a career that after an exciting start has been characterized by some too many uncertainties.
There is, however, a big obstacle for the success of the negotiation: Juventus, in fact, does not want to open to a loan, neither dry nor with right or obligation of redemption: whoever wants Kean, in short, must buy him and the price set by the Bianconeri club is 25 million.
The margins of the negotiation, in any case, are there and the two managements will continue to talk about the possible deal, without excluding the involvement of technical counterparts, especially of young age, useful to strengthen the Bianconeri Next Gen team.
Milan has been one of the most active clubs on the market so far: thanks in part to the sale of Sandro Tonali for 70 million euros to Newcastle United, the Rossoneri have secured the performances of, among others, Ruben Loftus-Cheek, Christian Pulisic, Tijjani Reijnders, Noah Okafor and Samuel Chukwueze.