Jannik Sinner, the knockout is already behind us: there's a new date with history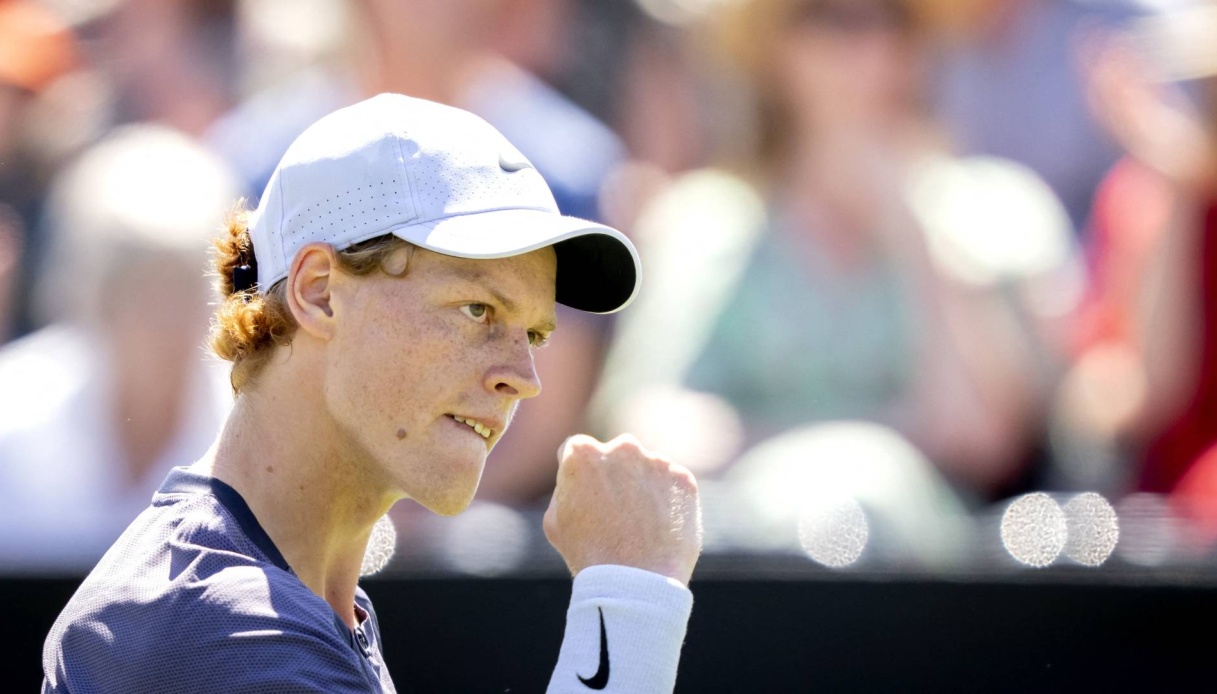 Jannik Sinner, no Top 4 for now but US Open could change everything
Defeat against Dusan Lajovic in Cincinnati prevented Jannik Sinner not only from continuing on the path to an encore in the two North American Masters 1000s that precede the US Open, but also from climbing the ATP world rankings to that fourth place that remains, 47 years later, the highest position reached in the ranking by an Italian, Adriano Panatta.
At the last Slam of the season, Sinner will arrive in a position between sixth and seventh, depending on how the Cincinnati tournament concludes: at the moment the South Tyrolean occupies the number 6 box, but Stefanos Tsitsipas could overtake him and even climb himself to fourth, reaching at least the semifinals.
Whether sixth or seventh, however, Sinner would still be part of the top eight seed at Flushing Meadows, where last year, as number 11 in the seeding, he made it all the way to the quarterfinals, stopped by Carlos Alcaraz (who would later win the tournament) after also being up two sets to one.
The 2023 U.S. Open is therefore a real date with history for Jannik Sinner: being able to improve on last year's result will not be easy, but it could allow the young Italian tennis talent to achieve an unprecedented result even at the ranking level.
Camila Giorgi dreaming: photos
Camila Giorgi, a feast of colors: the photos
Camila Giorgi fabulous in a little blue dress: the photos