Official Matteo Prati to Cagliari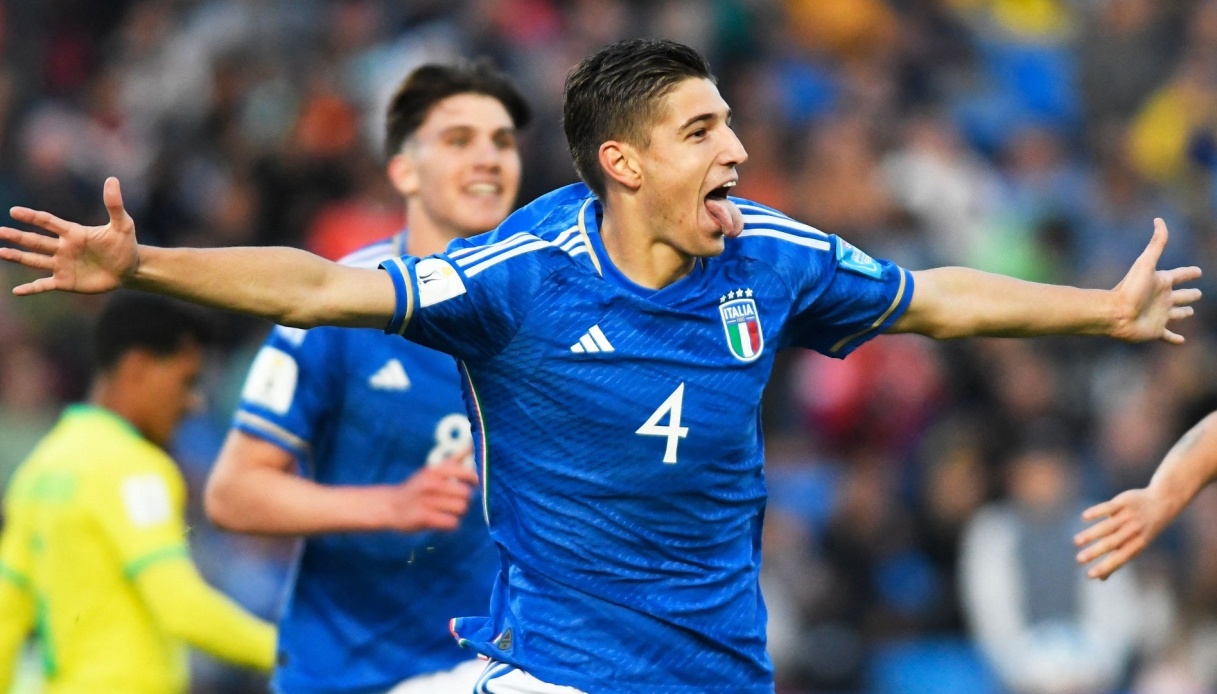 Official Matteo Prati to Cagliari
It is now official: Cagliari has acquired Matteo Prati outright. He arrives from Spal and signed a contract that will bind him to the Rossoblù club until June 30, 2028.
Born on December 28, 2003 in Ravenna, he grew up in the team of his hometown, with which he made his debut very young in the professional ranks, at just over 17 years old.
After a season in Serie D with 32 appearances, 5 goals and 4 assists, he moved to the ranks of Spal, where he made his debut in Serie B on September 3, 2022 in the 2-2 draw against Bari: last season he was among the surprises of the cadetteria with 20 games and 2 goals.
With the U20 national team he participated as a protagonist in the recent World Cup played in Argentina, also scoring a goal in the debut match won 3-2 against Brazil.