MotoGp, Marco Bezzecchi bitter: "Hard to consider it a race"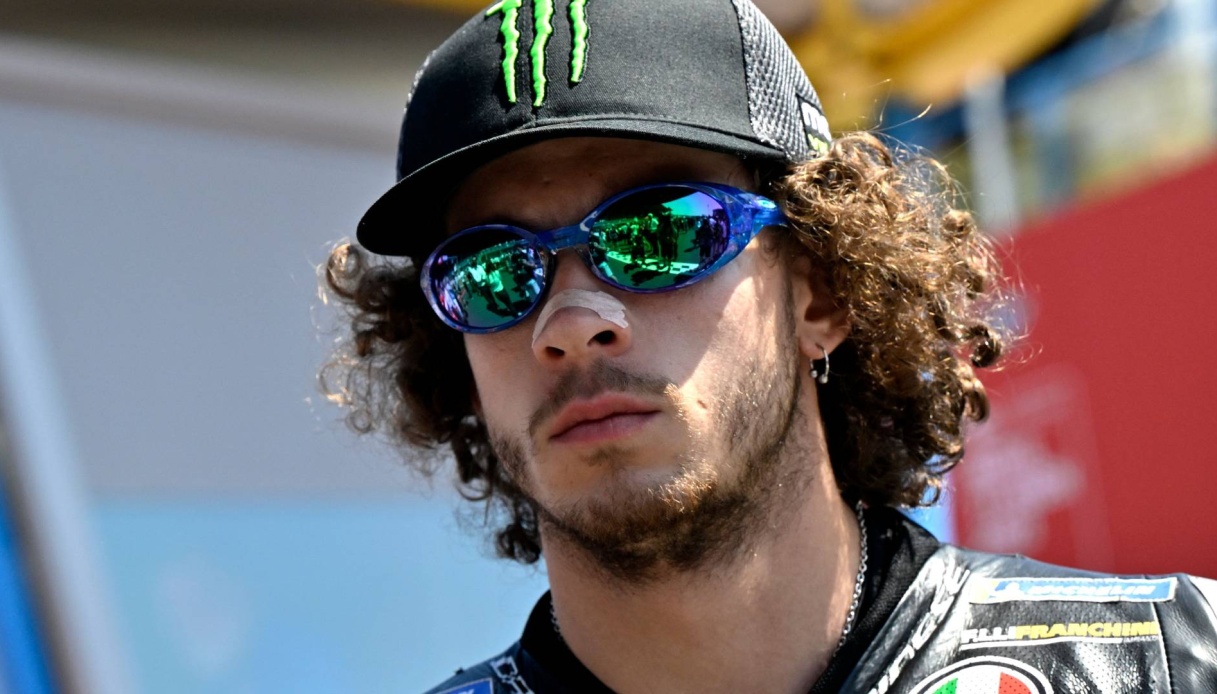 Marco Bezzecchi, leading the race after the knockout in the Sprint
The nightmarish afternoon for the Mooney VR46 Racing Team began with the immediate retirement of Marco Bezzecchi, who was involved in the carambole triggered by contact between Jorge Martin and Fabio Quartararo in the very first corner of the MotoGp Sprint race in Austria.
"It's a bit hard to consider this a race," Bezzecchi told the Mooney VR46 Racing Team's official channels, "after 300 meters I just felt a big bump and I found myself four bikes on me. A real shame, it didn't take such an aggressive start. I took a bad hit to my shoulder and back and I hope it won't hurt too much tomorrow."
"I have only two things to complain about: I didn't collect data, which is crucial for tomorrow, and in qualifying I could have done more – added the 'Bez' -. I made a mistake on my best lap and I wasn't perfect in the other attempts. Let's go back to the data for the race."
Bezzecchi, born in 1998, is in his second season in MotoGp. He is getting important results this season, on all the race successes in Argentina and France and in the Assen sprint race; however, he retired in both the British GP and today, slowing down his race in the world standings in no small way.