Alex De Angelis will mold the talents of young Gabriel Tesini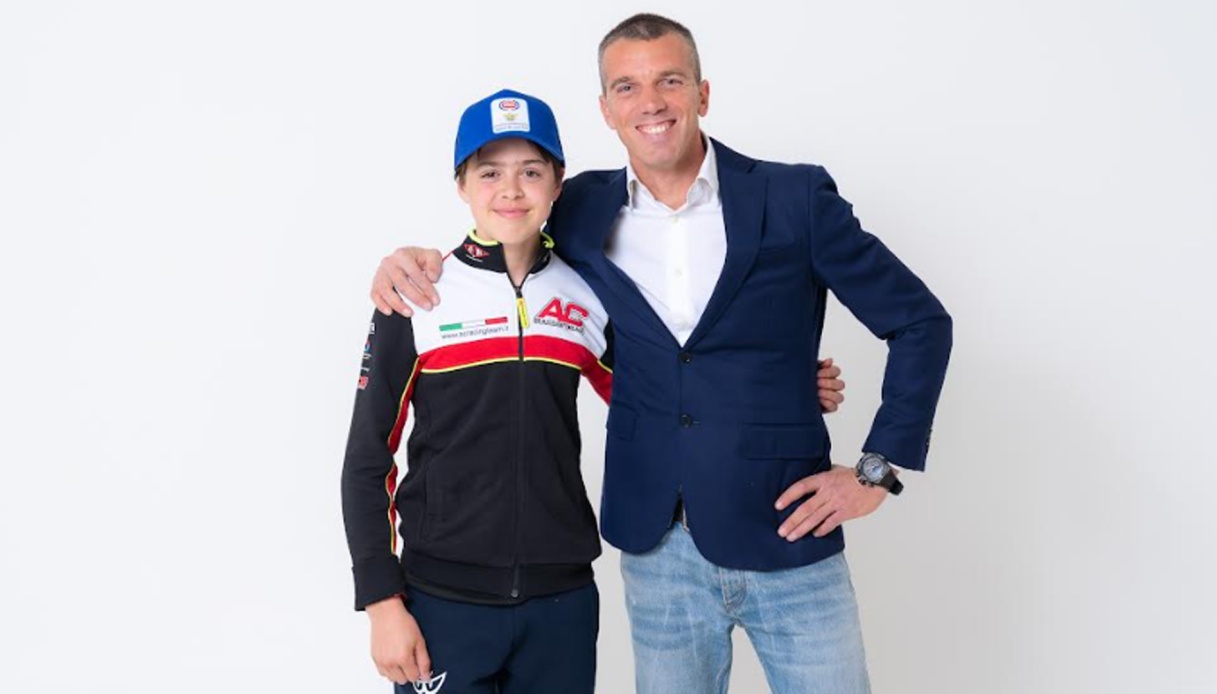 A new challenge for Alex De Angelis
Alex De Angelis, former MotoGP rider and Ducati test rider for the development of the new MotoE, will face a new and unprecedented challenge during 2023. The San Marino native, who has been active for years in the search for new talents and in the development of young riders also thanks to the activities of Team Roc'n'DeA, which he manages together with his colleague Massimo Roccoli, has decided to make his experience available as manager of up-and-coming rider Gabriel Tesini. De Angelis and Tesini, both citizens of the oldest republic in the world, that of San Marino, have formed a partnership to see the presence of Titan riders grow more and more on the international scene.
"For me, this is a new challenge, perhaps the only one in the world of motorcycles that I have not yet ridden," said De Angelis. "The time has come to take a step forward and make my experience available not only on the track, but also for all those aspects that I have also been involved in managing in my career. I know how important it is to have the right person next to you who will look out for the interests of the rider and be able to advise with a view to steady growth and achieving one's goals. I would not have had the career I have had if I did not have valuable people next to me. Today I feel I want to help in a structured way a young talent from San Marino. I have had the opportunity to see Gabriel Tesini in action over the years and I have been impressed by his determination. In some ways I see in him the desire to run and do well that I had in the early days. I am convinced of Gabriel's value and will do everything I can to help him grow to make it to his international debut when possible."
Gabriel Tesini, class of 2009, has already shown a lot about his talent for motorcycle racing. A member of the FMI's Talenti Azzurri, he won the Italian Minimoto C Championship and the European Minimoto Championship in 2020, took second place in the MiniGP 50cc Championship in 2021, and last year was the best Roockie in the PreMoto3 in the CIV, finishing the championship in fifth place. In 2023 Gabriel Tesini will still race in PreMoto3 trying to bring the colors of the Lombard AC Racing Team as high as possible and he will do it with Alex De Angelis at his side.