Ricardo Rodriguez makes Torino fans dream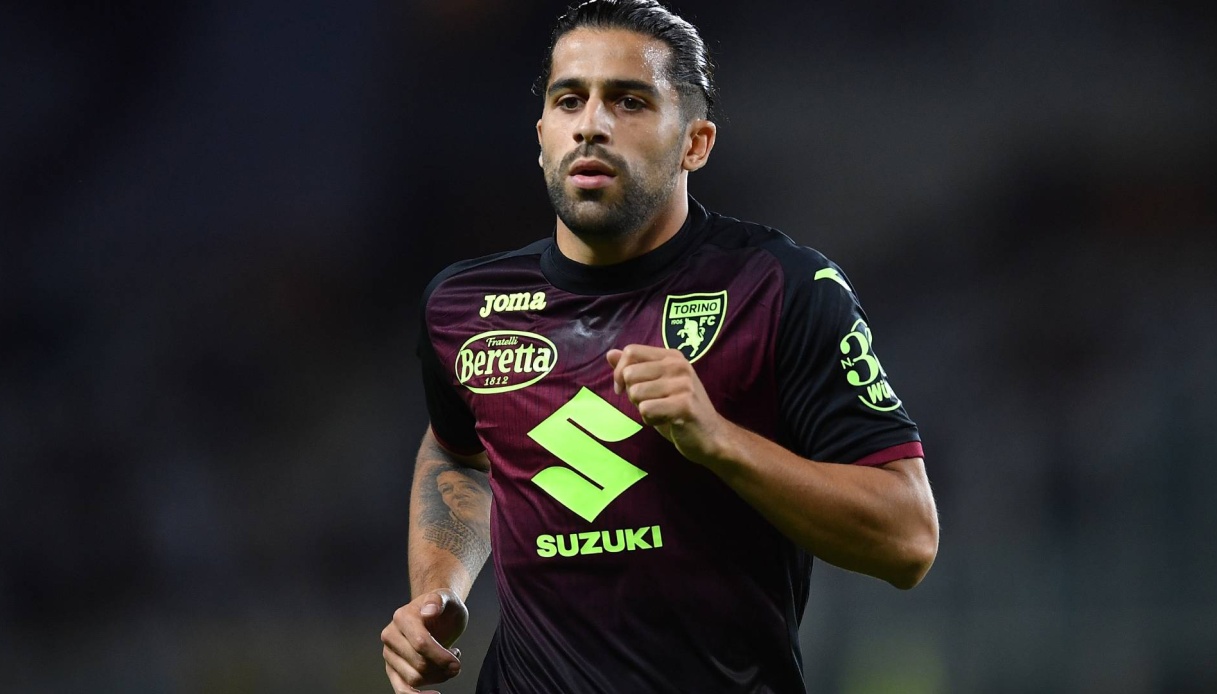 Ricardo Rodriguez makes Torino fans dream
Ricardo Rodriguez gave an interview to Tuttosport ahead of the imminent start of the new championship, which for Torino will begin on Monday night at home against Cagliari. "It is the third year with Juric. In the first one we finished with 50 points. Last season we got to 53 and perhaps we deserved a few more: it is positive because it means that we have grown thanks to the work of every day. Now the goal is only one: to improve again," he stressed.
"Europe? YesÌ, exactly. That's how it is. Those who are part of our group know that they have to give their best always, in every situation. And in my opinion we can do very well," admitted the Swiss, making Torino fans dream.
"Work isÌ everything. I signed my first contract when I was 17, now I'm 30: if we look at the numbers we see that I rarely missed games. I have played three World Cups and two European Championships. I pay attention to my body: nothing is random," continued the granata captain.
I know that the boys are following me, watching me. ItÌs right that they realize how fundamental it is to train with commitment and seriousness. Words are important, but so are deeds. When I go on the field, I have a responsibility for myself but also for those around me. My teammates must know that Rodri is here and that he gives his best. I don't want to make a mistake," Rodriguez concluded.