Johann Zarco at Honda, Marc Marquez's comment is frosty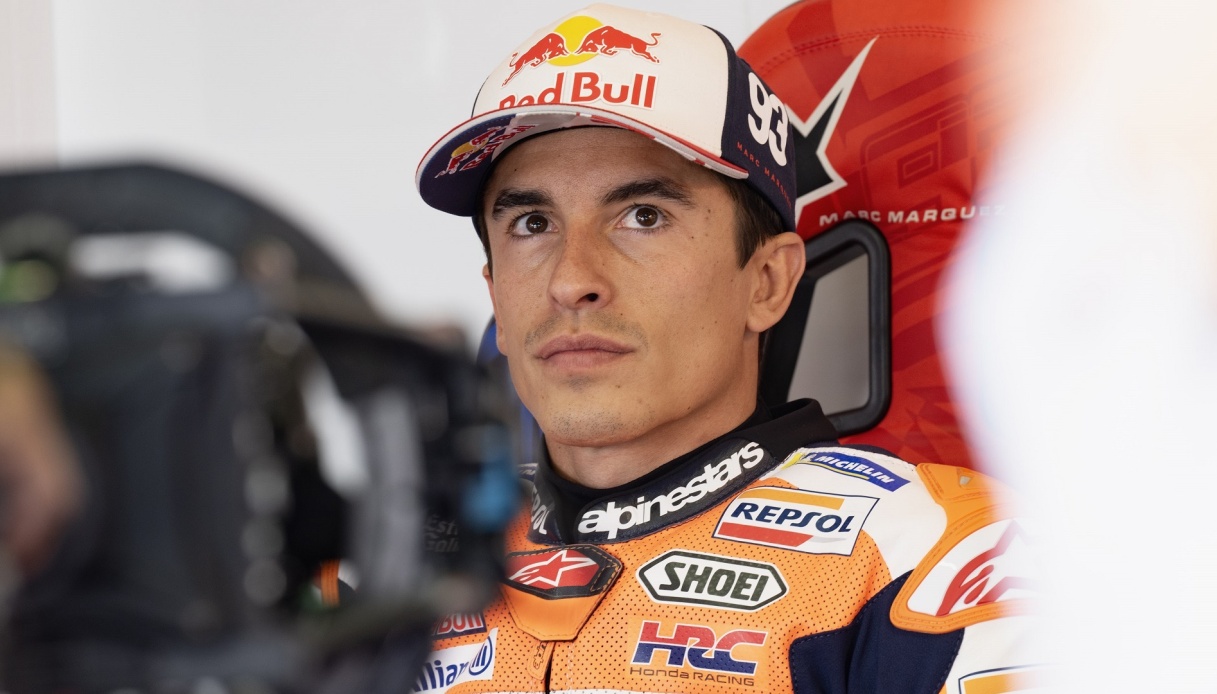 The news is not welcomed by everyone with the same enthusiasm.
Johann Zarco at Honda does not warm to Marc Marquez. On the sidelines of the Austrian Grand Prix, the Pramac team announced that the Frenchman will no longer ride for Ducati in 2024 and in fact will occupy the box where the Catalan is currently. The reception of which was cold, to say the least.
"The possibility of racing in MotoGP for one more season appeals to me. I hope to fight for the podium and the world championship. Racing for two more years in Honda is an interesting prospect, then I can always go to Florence to Paolo. As Ducati we are leading this world championship, but I am curious to go to Malaysia to see how this new Honda will do," Zarco commented to 'Sky Sports' in reference to the news.
At least more cautious tones were instead chosen by Marc Marquez. "Zarco is a rider who is going strong with Ducati, but how did he finish today? I think he was 13th, behind me. He certainly has a lot of experience, but so do Rins and Mir. In any case, he is welcome at Honda."