Moto2: in Austria first joy of the year for Celestino Vietti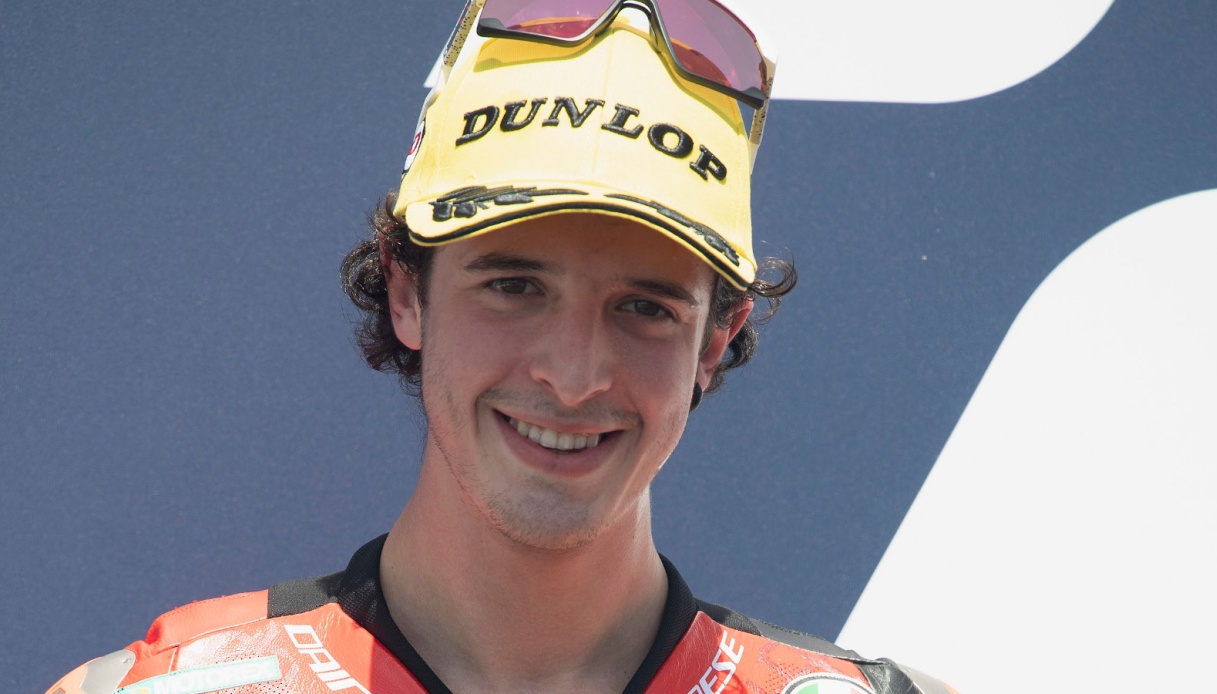 The sixth winner of the year brings joy to Italy.
Celestino Vietti won the Moto2 Grand Prix of Austria 2023, breaking a spell that began in Barcelona a year ago. The Piedmontese centaur preceded Pedro Acosta and Ai Ogura on the podium. Only sixth was Tony Arbolino, who sees his gap to championship leader Acosta continue to grow.
For Vietti, Sunday at Spielberg began not without problems, as after the start he slipped to fifth place with Acosta ahead of everyone. As Binder and Lowes fell, however, he began the comeback that brought him back to the podium area as early as lap nine with an overtaking move on Dixon. By mid-race, however, the gap to leader Acosta seems too much.
On lap 13 Vietti also pulled ahead of Ogura, and the last 10 passes on the Styrian track became a manhunt. The mission comes to fruition on lap 17, then come four more battles to the finish. But the Piedmontese rider holds on and gets the fourth win of his Moto2 career. In this championship alone, he is the sixth centaur to succeed in winning at least one race (after Acosta, Arbolino, Lowes, Dixon and Aldeguer).