F1, Max Verstappen: "I would never say I'm not the best."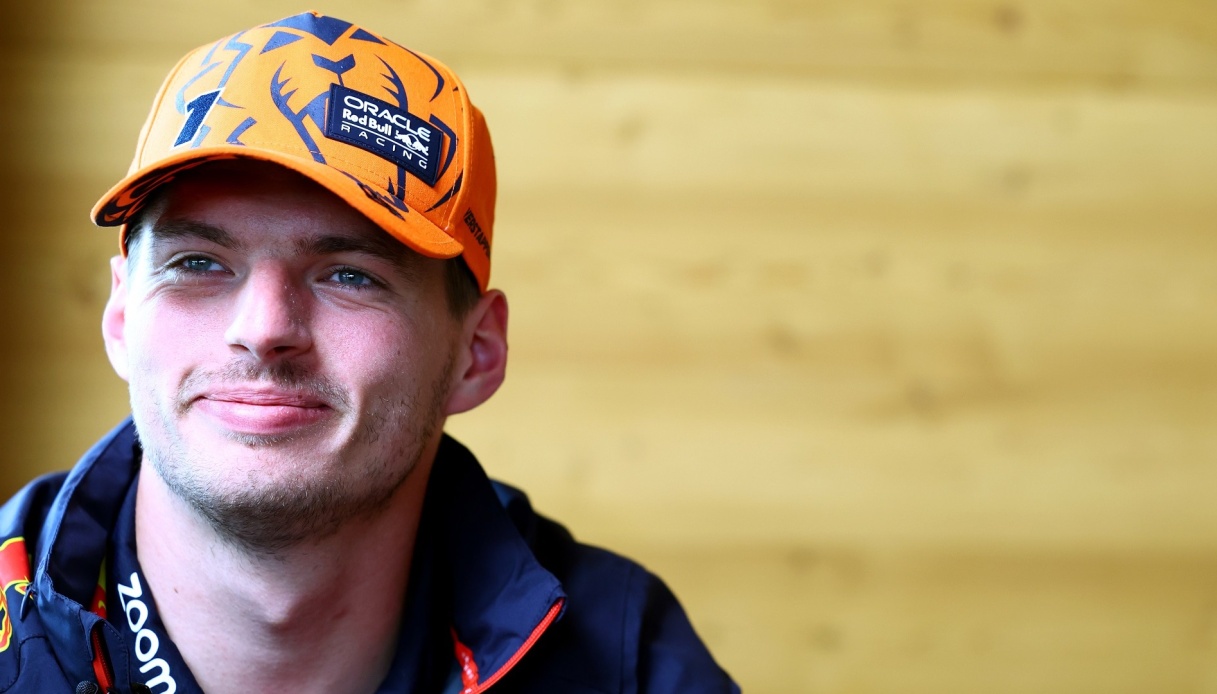 A reflection on his own career and his role in the Circus.
Max Verstappen in Formula 1 has become a veritable dominator in the past year and a half, after that 2021 world title he won against Lewis Hamilton on the last lap of the last race. With the championship still at a standstill for the summer break, the Red Bull driver decided to give an interview at home trying to frame the image he has of himself compared to his colleagues and the history of the discipline. And his remarks may come as a surprise to some.
"Every driver needs to be convinced of his own qualities, it is fundamental," Verstappen explained to 'De Telegraaf.' "If he is not, he can never be successful. If, for example, you are not the best driver on the Formula 1 grid, you still need to convey the feeling that you believe in your chances. You have to do that with those around you, but above all with yourself. I for one would never say that I am not the best in the paddock."
His career has not all been a triumph, however, especially the first few years after his dazzling debut with Red Bull in 2016. "I tried never to ask myself if I was really as strong as I thought I was," Verstappen confessed. "However, more difficult moments happen, when you have to take a few more risks. It happened to me at the beginning of 2018, after Monaco I had to hit the reset button and erase everything that had happened up to that point. I started again from the beginning, and already in the Canadian Grand Prix, which was the next one, things went enormously better."
That was the time when he was often attacked for an overly dangerous and impetuous driving style, and Verstappen remembers how he experienced those criticisms. "Those were times when they kept asking me questions about the way I drove. Every one of them infuriated me, and to stupid questions I often answered stupidly, too," admitted the Red Bull Dutchman.