Boris Becker candid about Jannik Sinner: "Another dimension."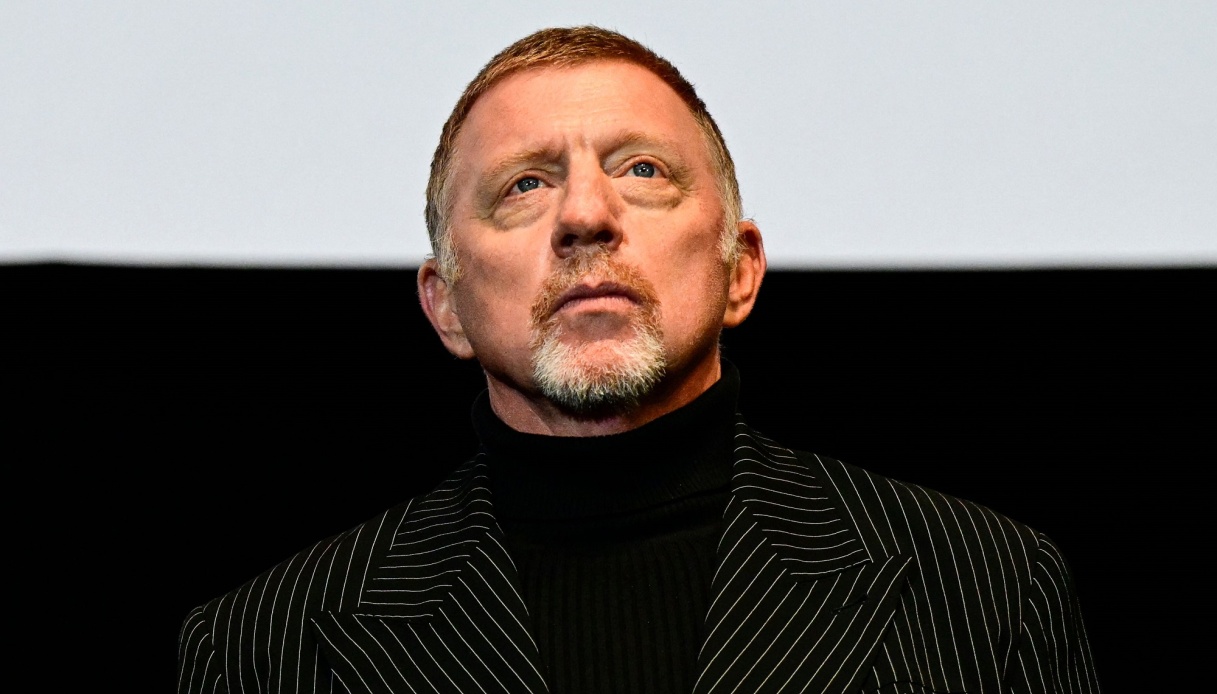 Boris Becker candid about Jannik Sinner: "Other dimension"
Former German tennis player Boris Becker è expressed himself on Jannik Sinner's possible chances at the Us Open starting soon: "When you win a 1000 it's a turning point, you enter another dimension. And it è especially so for Sinner, who in the last two years è has always been considered among Djokovic&quot"'s main successors.
According to Becker, having come out right away in Cincinnati plays in the South Tyrolean's favor: "He has had more time to recover and I think he has the confidence and fitness needed. For me è in the list of favorites", are his words to the microphones of the podcast of Eurosport Das Gelbe vom Ball.
Ahead of all forò remain Carlos Alcaraz and Novak Djokovic: "In Cincinnati they played an incredible match, I would like Djokovic to continue to play forever, becauseé these are the duels that make the heart of tennis" beat faster".
Alcaraz arrives at the Us Open as a favorite: "He's now the new uncontested superstar, we will have to see how he deals with this situation in Flushing Meadows".